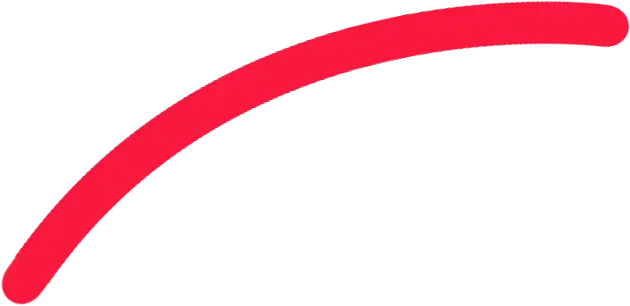 Digital Transformation of Brick-and-Mortar Universities
In the context of higher education, Dx is more than making your in-person programs available as self-paced eLearning material. It needs to be a more holistic solution. It needs to be about supporting educators. And it needs to be about ensuring equity for students in terms of providing them quality education in an affordable manner, irrespective of whether they attend college in person or virtually.
EDUCAUSE research shows that 13% of colleges and universities are engaging in Dx today, 32% are developing a Dx strategy, and another 38% of higher education institutions are exploring Dx. With only 17% of institutions investing no time in Dx, higher education truly is driving to digital transformation.
Is your university keeping pace with the digital transformation?
Harbinger Systems recently hosted a Power Hour where we talked to the leaders from the industry and academia. The discussion focussed on how to go about implementing the Dx strategy from teaching and learning perspectives.
Here are the key takeaways from the session:
Need for creating a sustainable and scalable hybrid delivery model
Best practices to ensure quality of instruction
Ensuring student success and student retention
Challenges to overcome during this change transformation journey