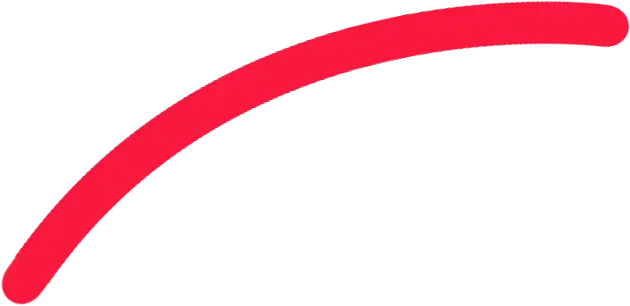 Designing for Nexgen Outcome-Based Education Model
When it comes to bridging the skill gap, Higher Ed institutions have an important role to play. The workplace of the future requires an individual to have a blend of technical competencies and soft skills. For example, problem-solving is not just about solving a chemical equation on paper, but on the soft skill side, you need to have these skills to navigate your way in the maze of the future workplace. This shift around us has made us go back to the drawing board to relook at the conventional outcome-based learning model and realign our product development roadmap with the emerging needs.
Watch this EdTech Power Hour by Harbinger for an exciting discussion with leaders from the industry and academia. The focus is to peel down layers of the conventional outcome-based education model and identify some gaps. We have also reviewed some popular frameworks that we can leverage to design products to implement an effective and efficient outcome-based learning model.
Key Takeaways:
Dig deeper into the layers of a conventional outcome-based learning model
Get practical insights into designing products for outcome-based education
Cite some industry examples of successful implementation of outcome-based education