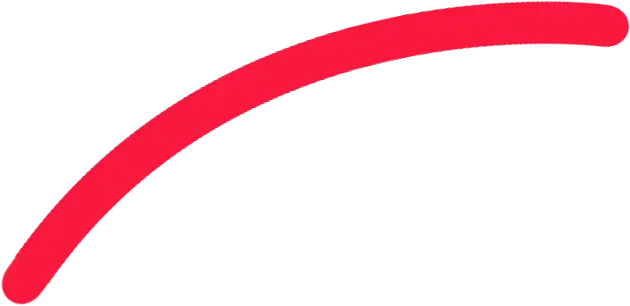 Content Modernization: Smart Strategy for Legacy Content
The role of L&D (Learning & Development) has clearly expanded today, pivoting around the new paradigm of 'Learning'. Merely having digital content is not enough to meet and sustain the long-term learning needs of a growing organization. As time progresses, the ecosystem in the company changes. Factors such as tools and technology disruptions, evolving platforms/distribution methods, changing tracking and compliance methods, and last but not the least modern-day learners' expectations, or preferences require changes in the way learning is imparted. The organization therefore must be ready to respond to these changing demands.
We all understand that companies make huge investments in their content. Content modernization (or transformation) is based on the intelligent approach to reuse, repurpose and re-design old content, rather than throwing it away and nullifying the huge investment.
Therefore, it becomes imperative for modern L&D programs to have an ongoing eLearning modernization strategy that is aimed at keeping the content relevant, effective, engaging, and attractive to the modern learning demands. Modernization is that transformational strategy that delivers business results by creating new and unique experiences with existing instructional content for the learners.
Watch Harbinger Interactive Learning Power Hour session on 'Content Modernization: Smart Strategy for Legacy Content'. The session was intriguing and insightful, wherein industry stalwarts shared their rich experiences on the significance and benefits of content modernization, and the best approaches to implement a successful modernization strategy. Watch Dr. Vikas Joshi, CEO at Harbinger Group, in conversation with our panelists Paul Schneider, Ph. D., SVP Business Development at dominKnow Inc., Praveena Mitran, Digital Learning Lead at Bahwan CyberTek and Rohan Bhosle, Associate Director at Harbinger Interactive Learning.
Key Takeaways
Know the significance and benefits of content modernization
Understand the areas of concerns that organizations have with respect to modernization
Discover best approaches that companies have adopted for modernizing their legacy content