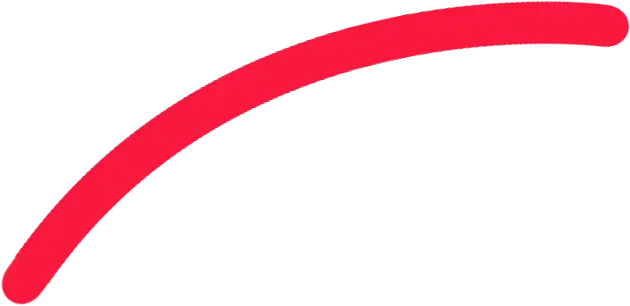 Competency-mapped Learning: Scalable and Adaptable Approach
Swift technological changes and industry disruptions are challenges that every organization faces in today's rapidly changing age. The Covid 19 pandemic has added to this by forcing an accelerated shift in the occupational mix of the economy. This implies that organizations not only have to fathom how to keep learning on an ongoing basis but also devise smart systems to quickly skill, upskill and reskill workforce so that they can adopt to the new demands of business. Traditional training providers have struggled to fill skill gaps in this ever-changing landscape.
Given this imperative, the key is to implement systems that can link roles not only to the requisite skills, but also the wide spectrum of competencies required to execute the specific job. But competency assessment and identification of skill gaps is just half battle won. The real victory is to build an ability to implement a system across all the levels in the organization, solving not only for the current requirement but also the future needs. Delivering customized and individual learning paths, while closing the skill gaps and tracking progress require innovative work arounds that traditional learning systems cannot deliver.
Is it really possible to have such a pan-business mechanism that is stable, accurate, relevant, and at the same time dynamic? What are some best practices to follow while shifting to a competency-based learning model? What does it take to institutionalize competency-based learning that is all encompassing and adaptable?
These are some of the aspects that we will explore with industry experts who have implemented competency-based learning, at the Harbinger Group Power Hour, a one of its kind virtual roundtable discussions. Watch Poonam Jaypuriya, Vice President – eLearning at Harbinger Group, in conversation with Anshoo Gaur, Co-founder and Group CEO at Ideas To Impacts and Eric Shepherd, Executive Director at Talent Transformation.
Key Takeaways
Understand challenges and learn practical approaches to implement competency-based models in your organization.
Explore strategies to close skill gaps and develop a competency framework that maps to the various job roles in an organization.
Deliver personalized learning experience based on competency levels of individual employees.