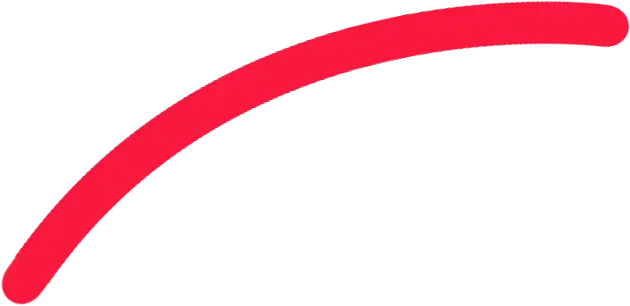 Building Competitive Advantage by Leveraging Product OEM Strategies
The pandemic has accelerated the demand for digitization and automation. Sectors like education had to go virtual overnight. There is immense pressure on technology vendors to release products and features at a rapid pace, to stay competitive and win new business.
To address these growing market needs, as CEOs, CTOs, and heads of product management one also needs to consider product OEMs as a key go to market strategy. As leaders, some questions that you may have are – Is this the right time to consider an OEM approach? What are the pitfalls of integrating third party software with your technology? Is it a long-term or a short-term strategy?
Watch Harbinger's Power Hour, a one-of-its-kind virtual roundtable discussion, where technology leaders and innovators have shared their perspectives and recommendations on leveraging product OEM strategies in the current market scenario. Watch Shrikant Pattathil, President at Harbinger Systems, in conversation with Thomas Abraham, Founder at HR2Tech, Michael Morrison, Chief Information Officer at Kaptyn, and Patrick Maroney, Best Practices Advisor at SAP.
Here are the key takeaways from the session:
Trends driving need for a strong product OEM strategy.
Business imperatives for choosing an OEM strategy.
Key requirements for a building a win-win approach for all stakeholders.