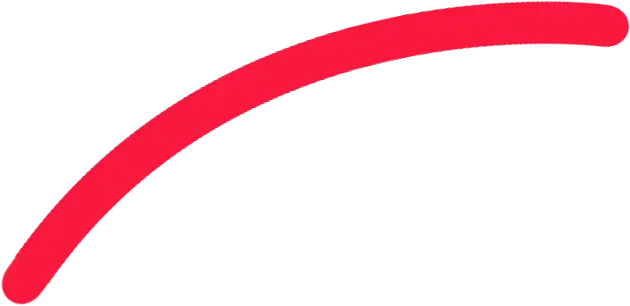 Automate HR applications using AI and ML
HR Tech vendors and practitioners alike are looking at Artificial Intelligence (AI) and Machine Learning (ML) to transform their existing applications into more intelligent ones. In this webinar, we will look to cover some of the latest AI trends from the perspective of enabling these transformations.
In this webinar, we will also showcase some of our custom built chatbots. We will share key insights on using different ML and Cognitive services for chatbots development. These include use of natural language processing (NLP), integration with social channels, speech recognition, etc.
This webinar is presented by Shrikant Pattathil – President and Maheshkumar Kharade – AGM Technology at Harbinger Systems.