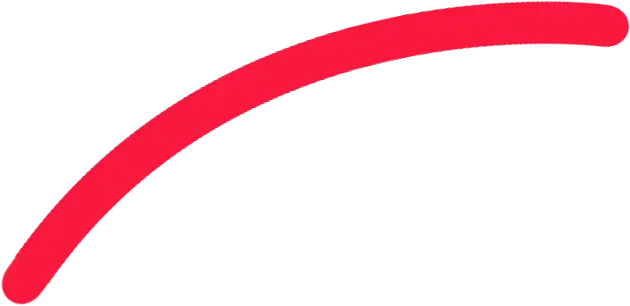 Accessible eLearning: Why and How You Should Be Implementing
Accessibility in eLearning is crucial for learners with disabilities to perceive, understand, navigate, and interact with the content. In the US alone, 61 million adults live with a disability (CDC, 2020). Furthermore, 75% of Americans with disabilities report using the internet on a daily basis (Pew Research Center, 2021).
The law mandates accessible content. At the same time, if organizations are proactive rather than reactive and offer accessibility, it will add to their brand value for being truly inclusive. By 2023, digital products in full WCAG Level 2 compliance are expected to outperform their market competitors by 50% (Gartner, 2020).
Lack of accessibility affects us all, and it is our responsibility to make learning accessible to all types of learners, whether they have a disability or not. In today's time where the adoption of DE&I is on the rise, it becomes even more important to implement accessibility.
Shalaka Bhor, Quality Assurance Manager at Harbinger Interactive Learning, recently featured on Brandon Hall Group's Excellence at Work podcast hosted by Rachel Cooke, COO of Brandon Hall Group. Shalaka was invited to an engaging session on 'Accessible eLearning: Why and How You Should Be Implementing'.
Shalaka shared insights on accessibility and compliance, how to deal with legacy courses that are not built with accessibility features, and other crucial areas. Do watch this podcast episode to get a comprehensive understanding of the need for accessibility in eLearning and more.
Key Takeaways
Difference between WCAG 2.0 and WCAG 2.1 accessibility standards
Best practices for implementing accessibility in eLearning content
Understanding accessibility from the design perspective
Top aspects to focus on when considering legacy content and developing new content
Importance of audience profile, platform, and content development