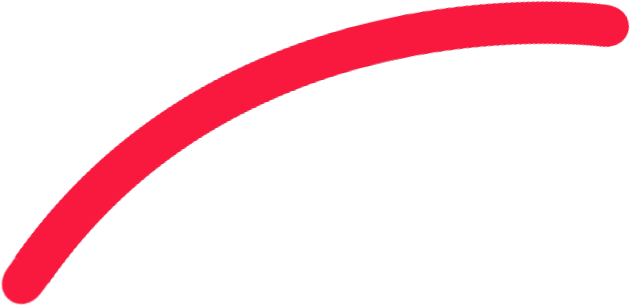 3 Integration Methods for Building a Strong Data-Driven HR Organization
Today's HR leaders are continuously looking for ways to leverage insights from a myriad of HR technology systems including workforce data, hiring data, productivity, safety and more.
But there seems to be no easy ways to go about it, since all these systems do not unify or output insights in a metrics that HR teams understand. This webinar brings to you insights from real technology experts who debunk these challenges and provide you with actionable insights to build a Data-driven HR practice, using integration.
This Point Of View Session Will Leave Enable You With The Following:
1. The top 3 data integration approaches
2. The latest trend in building integrations – SaaS Integrations
3. Comparison of all integration approaches to help understand which one is better for you