Your Trusted Technology
and Content Development
Partner to Thrive in the

Future of Education
Join Harbinger at the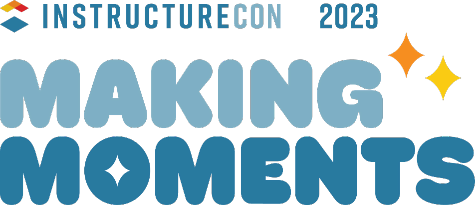 July 26-28, 2023

Denver, Colorado

Booth #02
Domains We Serve

About Harbinger Group
Harbinger is a global technology company that builds products and solutions that transform the way people work, learn, and teach. For 30 years, we have been innovating alongside organizations that are in the people business—serving the Human Resources, eLearning, Digital Publishing, Education, and High-Tech sectors.
At Harbinger, we understand that building a great product requires in-depth knowledge of the user, the nuances of the business, and expertise in technology. That is why we provide both end-to-end Product Development and Content Creation services.
Our pedigree in eLearning and building next-generation products for customers has fostered a culture of continuous learning. We experiment with new technologies, easily embrace new ideas, and partner with leading organizations like Instructure to help customers thrive in the future of education.
Meet Our EdTech and Business Leaders
Future of Education: Connecting the Dots between
Education and Employment

Hybrid Instruction
Delivery Model
Redesigning existing classroom spaces by creating a virtual
campus using the latest technologies like Metaverse.

Curriculum
Redesign
Revising the curriculum to address the market needs like
accommodating the skills of the future in the current curriculum.

Emphasis on Skills
Over Degrees
Implementing a digital micro-credentialing system at the
course-level to flourish in a skills-driven economy.

Mapping Job Seekers with
Open Opportunities
Integrating job boards for collaborative information exchange
and data-driven decision-making between employers and
HigherEd institutions.
Our EdTech Solutions to Enhance Learning and Instruction

Interactive Content
Development
Custom Learning, Gamification, Nudge-Learning, Competency-Based Learning, Content Transformation, Learning in the Flow of Work, AR/VR and Metaverse Development, Interactive Videos

Intelligent and Automated
Content Processing
iContent Framework for Generative AI-Powered Reinforcement in Learning, Auto-Generation of Nuggets, Translation and Transcription, Accessibility Testing, Video Skimming, Question Generation

Digital
Transformation
Mobile Apps, Learning Analytics, Learning Path Creation, Learning Journeys Design, LMS/LXP, Content Localization, Machine Learning, Performance Support Bots, AI Chatbots

Automation and
Integration
Workflow, Infrastructure, Conversational and Data-Related Integration, Custom Integration Solutions, Automation Solutions, LTI Interoperability

Product
Engineering
Design, Development, Test Automation, DevOps and Infrastructure Automation, Sustenance, Performance and Security Engineering, Rapid Prototyping, Technology Evaluation and Adoption, Compliance Adherence, Certifications

Product
Analytics
Data Wrangling for AI-Enablement, Basic to Advance ETL Solutions, Data Visualizations, Building Data Warehouse and Data Lakes Solutions Using Azure or AWS Platforms

Product Management
Advisory
Building Products and Solutions, Feature Roadmaps,
Technical Debt Issues, Technical Due Diligence for
Acquisitions, Product End-of-Life Strategies

Experience
Design
UX (Journey/Empathy Mapping, Information
Architecture, Wireframing, Validation), User Interface
Designing, Front-End Development
Our Impactful EdTech Leadership
Slide
AI Data Model (T5) for Automated Question Generation for L&D
Learn how Harbinger automated and customized question generation for L&D using a T5 generative AI model. Our solution helped produce relevant, accurate, and high-quality questions.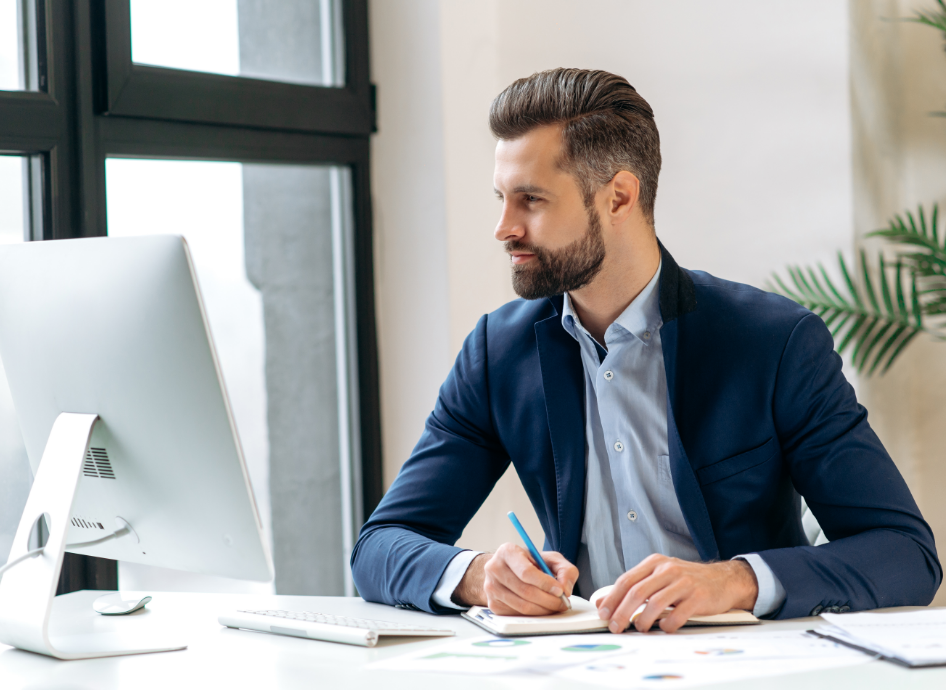 Slide
Automated Skills Gap Analysis for Business Growth
Check out this go-to guide to learn how to automate skills gap analysis, how to strategize for it, and which technologies to use. Explore a step-by-step skills gap analysis process.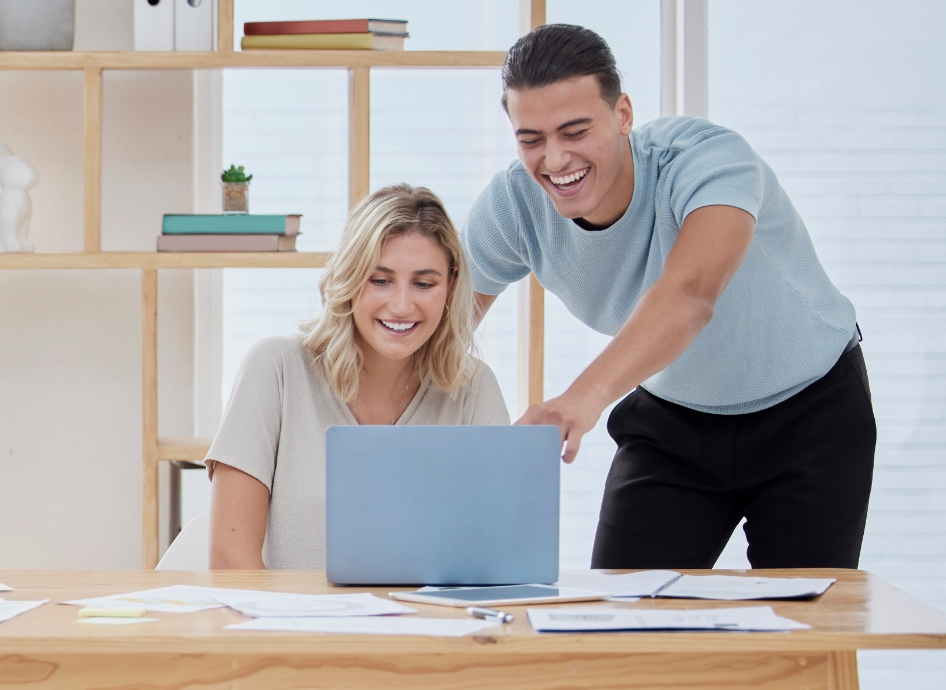 Slide
AI Models and Transformers for Automated Skill Gap Analysis
Learn how Harbinger automated the identification of skill gaps and mapped the learners' performance data by deploying AI models and transformers. We helped accelerate the learning workflow and more.