Your Go-to Strategy Guide For Automating Skills Gap Analysis
As the employment landscape continues to evolve, businesses are realizing the importance of upskilling their workforce to keep up with the latest industry trends. However, identifying skill gaps and developing training programs can be a daunting task. That's where our Strategy Guide comes in! With this comprehensive guide, you'll be able to automate skills gap analysis, create custom learning pathways, and drive business growth.

Get Answers To Questions Like:
What is skills gap analysis?
What is an AI model?
What is a Transformer model?
Why skills gap analysis is important to your business?
How to conduct skills gap analysis
How technology can help automate skills gap analysis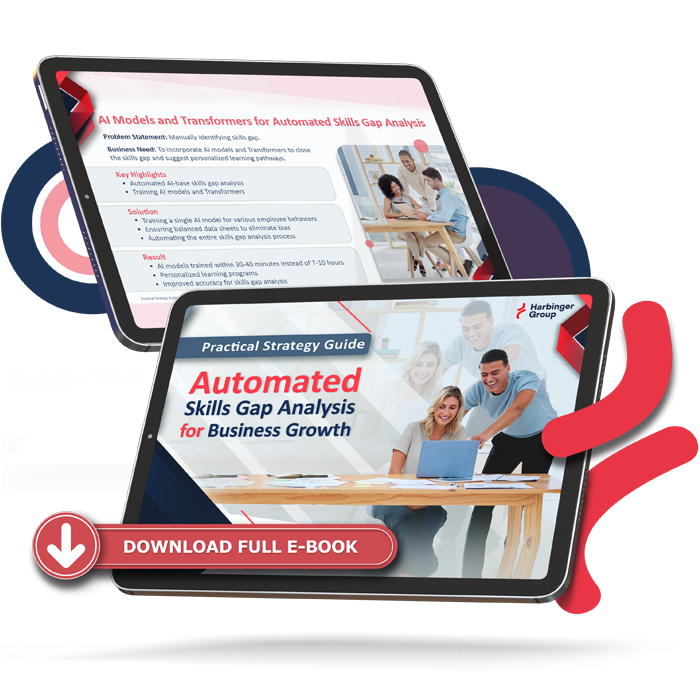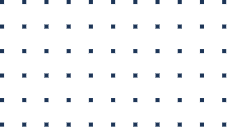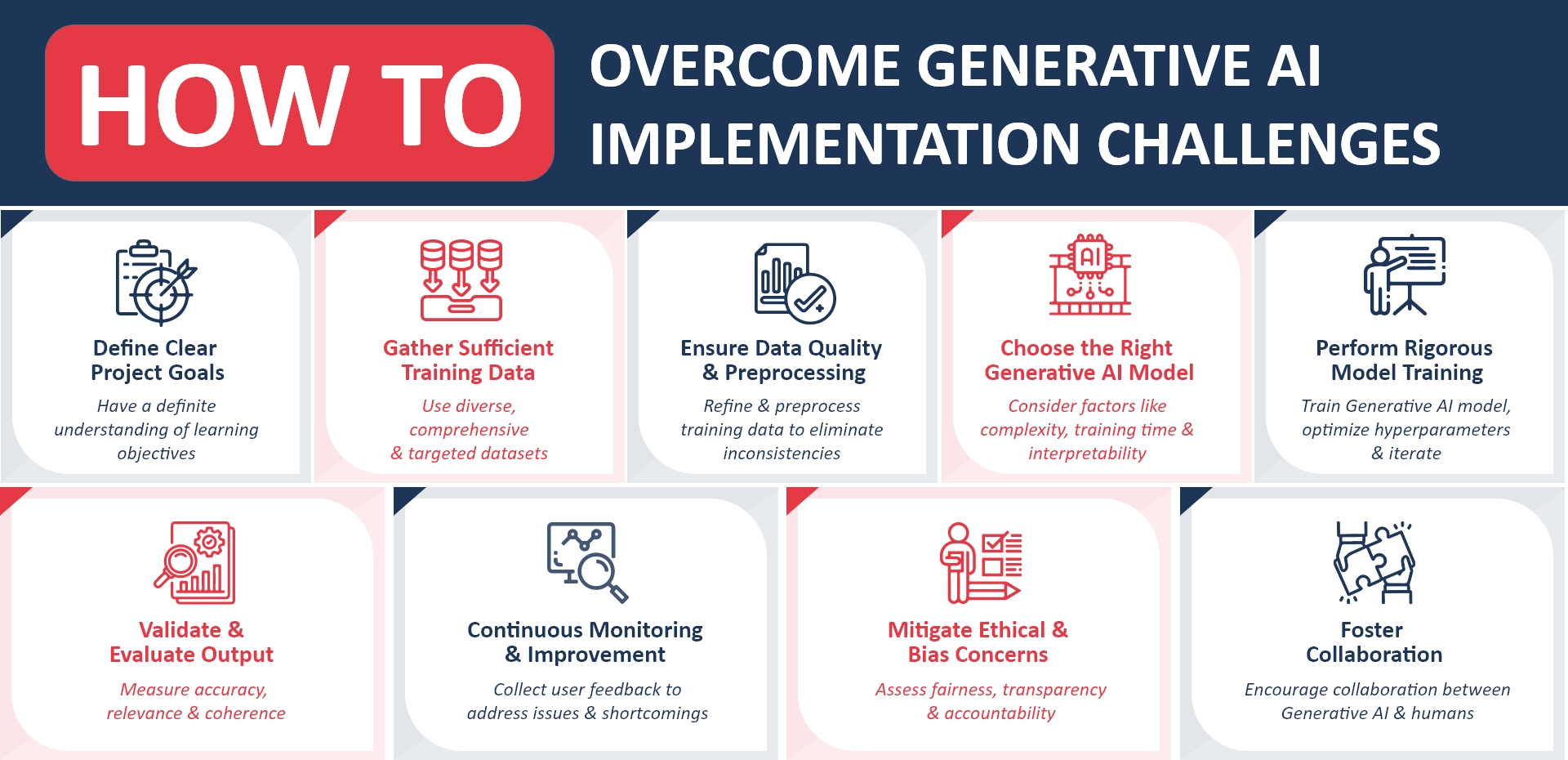 Harness the Power of Technology to Close Skills Gap
Gamification
Increase engagement by making learning more fun and interactive. Incorporate game elements such as points, badges, and leaderboards. Encourage interactive quizzes, simulations, and game-based activities.
AR/VR
Deploy AR/VR technologies to offer immersive experiences. Simulate real-life scenarios, practical examples, and complex methodologies. Ensure hands-on training, upskilling, and personalized learning opportunities.
Adaptive Learning
Use ML algorithms and chatbots to personalize learning experiences. Focus on learner performance, behavior, and preferences. Create room for learning analytics, adaptive assessments, and continual evaluation tools.
Mobile Learning
Make skilling more accessible and convenient via smartphones and tablets. Produce interactive learning activities and assessments using mobile apps. Optime LMS to generate mobile-friendly learning materials and resources.
Cloud-based Platforms
Provide access to a wide range of tools and resources for upskilling and reskilling. Facilitate remote learning, training, and other educational programs. Create collaboration and networking among learners.
Microlearning
Deliver concise, focused content that learners can access on demand. Allow learners to acquire new skills in small increments through microlesson tutorials. Reinforce targeted skilling, flexible learning, and visual experiences.