How AI-Powered Chatbot Redefined Employee Learning Experience

A bona fide pioneer of the limited-service food industry was facing challenges with training their floating staff on various operations of the restaurant. Their PDF manuals did not have a standard format, the content was scattered across several documents, the staff had different linguistic backgrounds, and the training process was person dependent.
Harbinger built a powerful AI-based voice-enabled chatbot to overcome all these challenges effectively. The chatbot could understand the context of the questions asked and provide accurate answers while mapping indexed document content with original documents, pages, and sections. Download this interesting success story to learn more.

Find answers to all your questions:
What was the business need of the QSR chain?
On which parameters was the chatbot solution based on?
What were the unique differentiators of the chatbot?
Which technologies were used to design and develop the chatbot?
What were the business outcomes achieved?
What other solution is the QSR chain discussing with Harbinger?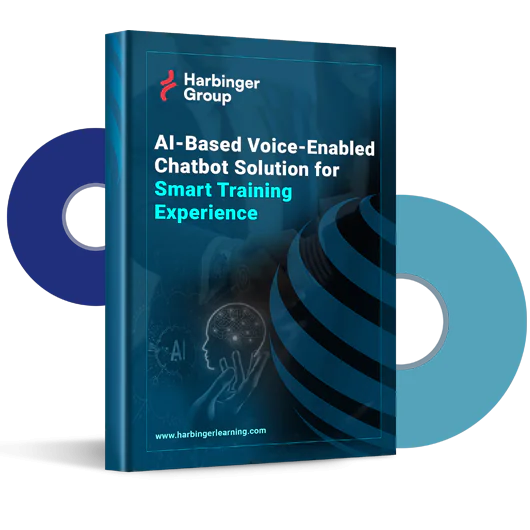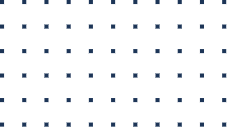 AI-based voice-enabled chatbots really make a difference
Find out why
Automated information search
AI-based chatbots search through and process PDF or Word documents to extract relevant data exhaustively. They analyze human texts and provide precise answers faster.

Simplified human-machine interactions

AI-based chatbots help organizations automate internal operations and handle a large volume of employee queries. Text and voice-enabled chatbots can bridge the communication gap.
Natural Language Processing (NLP)
NLP is based on AI technology that helps interpret, recognize, and understand customer queries and answer them immediately in their natural language.
Optical Character Recognition (OCR)

OCR technology helps AI-based chatbots read and process text from images, PDFs, or scanned documents.
Multi-form documentation support
AI-based voice-enabled chatbots can process documents from email attachments or archives and extract information from all types of documents.
Accelerate efficiency and performance
With AI-based chatbots on board, organizations can train staff to achieve the necessary efficiency and overcome today's challenges to meeting increasing customer expectations.