Transforming HR with AI: Talent Acquisition, Skilling and Reskilling, Intelligent Search
The future of AI in HR looks bright, and its adoption can provide significant benefits and help HRTech customers gain a competitive edge. AI enables organizations to rethink and enhance their HR capabilities, whether it is talent acquisition, candidate matching and filtering, skilling and reskilling, connecting employees with relevant skill requirements, or generating faster and more accurate candidate results. Read this whitepaper to get an in-depth understanding of how AI is truly transforming HR function in multiple ways.

Find answers to all your questions:
How do you put AI into practice in HRTech?
How does AI help source best matching talent and skill and reskill employees?
How do you make sense of unstructured data with AI and NLP?
What is the difference between content-based and collaborative filtering?
How do you decide on the most appropriate matching strategy?
What are the limitations to implementing AI in HR?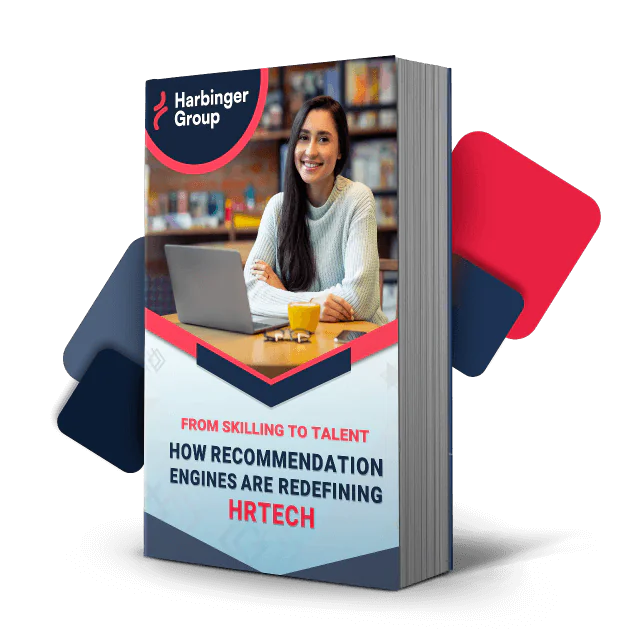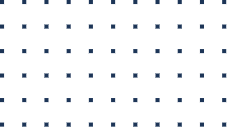 How AI is Reshaping HR Function
Recruiting the Right People
Implement AI to simplify candidate search, sift through CVs, manage applications, and identify profiles that best meet your selection criteria.
Personalized Career Path
From acquiring business skills to customizing and personalizing career paths, use AI as an L&D tool to train, upskill, and reskill employees and optimize career management.
Administrative and Employee Support
Focus on more complex HR assignments by automating repetitive, time-consuming tasks with AI. Improve HR availability and employee experience.
Predicting Employee Flight Risk
Gauge employee sentiment, identify employees at risk of leaving your company, tackle the Great Resignation, and plan employee retention with AI.
Faster Employee Onboarding
Use AI to reduce employee onboarding time, cost, and workload. Improve onboarding experience, create smart checklists, check documents, and interpret feedback.
Smarter Compensation Planning
Besides performance, get more data points and analytical support to make sound compensation decisions and minimize the risk of bias in compensation planning.