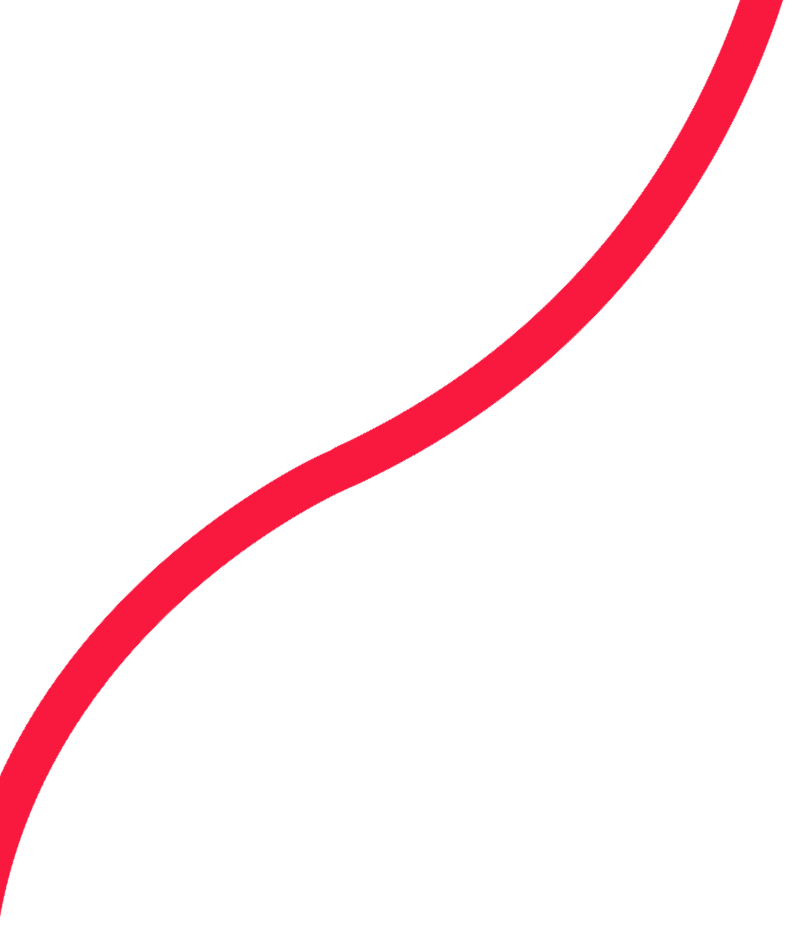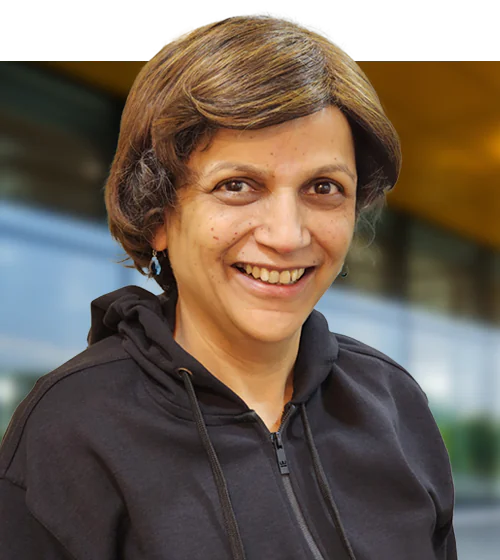 Swati Ketkar
Executive Director
Swati is the Co-Founder and Executive Director at Harbinger Group. She spearheads the corporate development activities of the company and focuses on inorganic growth opportunities such as strategic alliances, joint ventures, acquisitions, and third-party partnerships. Emphasis on cadre building has been the hallmark of her professional journey. Swati is passionate about building highly motivated teams by creating an environment that is nurturing and supportive for attaining a high level of performance. Her leadership has helped Harbinger establish a sound customer base worldwide.
She shares, "Harbinger takes pride in being a diverse and inclusive workplace. With more than 40% of women employees, we embody teamwork and support each other to bring out the best in everyone."
Swati holds an MBA from the University of Michigan's Ross School of Business and a master's degree in Computer Science from Pune University, India. She is a member of the International Honor Society, 'Beta Gamma Sigma.' In 2003, The Institution of Engineers (India) recognized her achievements with the 'Woman Entrepreneur' award.
On the personal front, Swati enjoys gardening because she finds it incredibly relaxing and an excellent way to do her bit for mother earth.

Back to Leadership