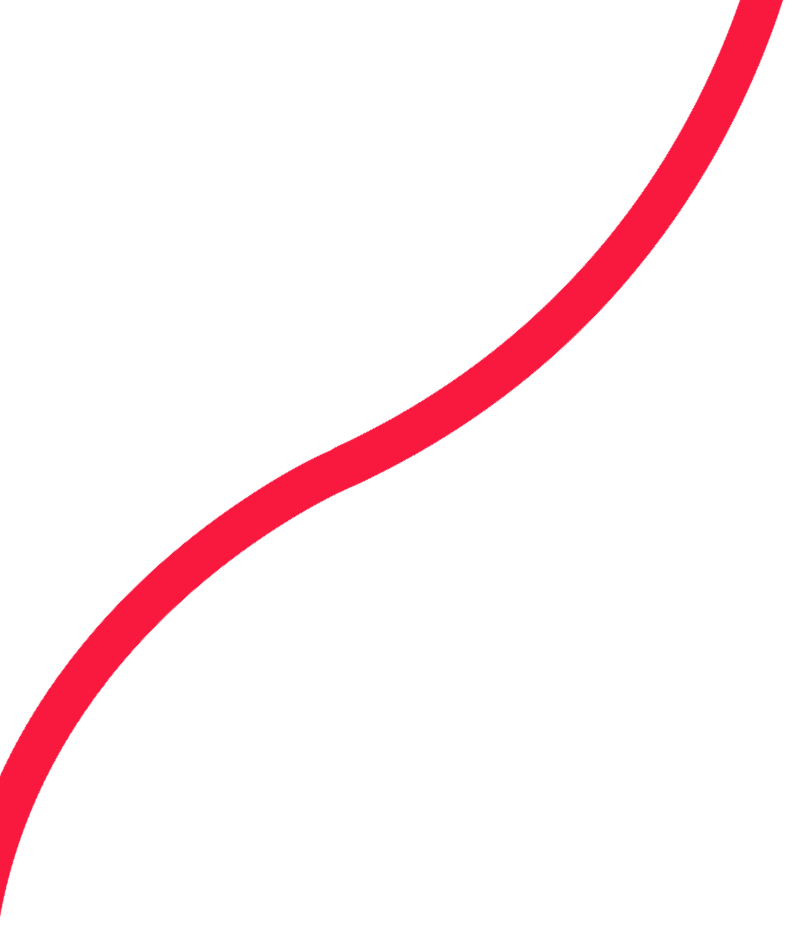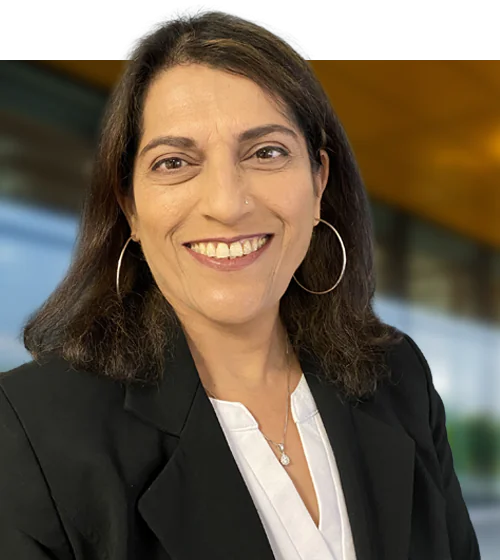 Seema Chaudhary
Chief Alliance Officer
Seema has been with Harbinger since 2002. She provides critical insights that enable diverse teams to succeed in a variety of highly competitive industries, cutting-edge markets, and fast-paced environments in the U.S. She has a passion for customer experience and has led the overall growth and direction of the company's marketing initiatives, channel development, strategic partnerships, and customer acquisition. Leveraging her experience in marketing, sales, and business development for international markets, she has helped create new opportunities in emerging markets.
She shares, "Harbinger is built on a strong foundation of camaraderie and trust in leadership. This is the secret to sustainable growth, which lasts longer than most technology companies wish for."
Seema is a member of the eLearning Guild and the American Society of Training and Development and serves on the City of Redmond Arts Commission. She holds a master's degree in Landscape Architecture from the State University of New York, Syracuse, and has completed the Executive Development Program at the University of Washington's Foster School of Business.
Seema is based in Redmond, Washington.

Back to Leadership