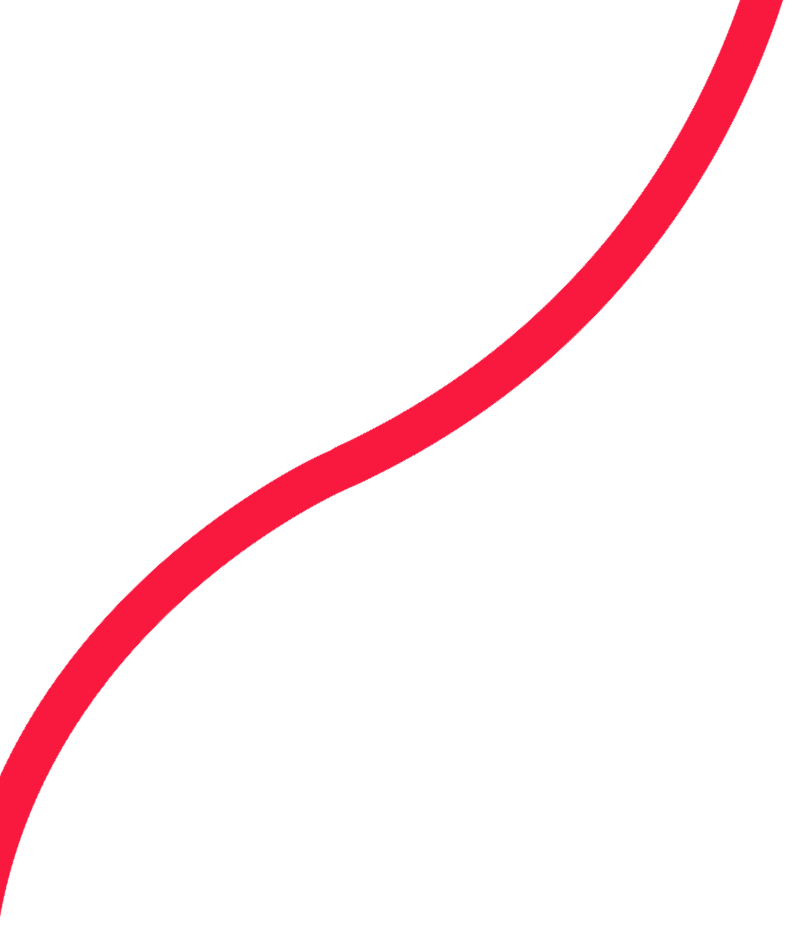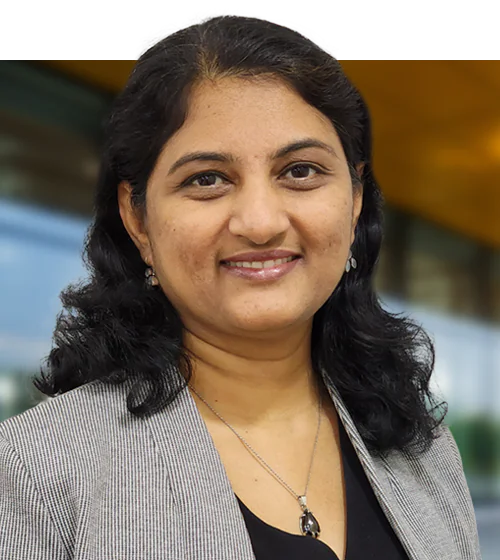 Jyotsna Kulkarni
President & Chief Revenue Officer
Jyotsna has been with Harbinger for more than 24 years. She joined as a programmer intern and progressed through several roles to become a member of the board. Under her leadership, she transformed delivery operations, sales automation, and process structures. She has been a key contributor to winning some of Harbinger's global customer accounts and sustaining consistent growth for over 20 years. Her strong belief in treating customers as partners and adding value to their business at every step of the engagement helps her to develop not just business relationships but sustainable partnerships.
The Harbinger culture of innovation and inclusivity is something of which she is extremely proud, and she endeavors to instill this culture within every team member while also practicing it herself. Today, she is responsible for growing Harbinger's footprint across technologies, domains, and geographies, and she contributes to strategizing the growth of the entire group.  She adds, "Every situation presents you with an opportunity. Play your strengths well, and never let a good crisis go to waste."
Jyotsna has a master's degree in Computer Science from Pune University, India, and has completed executive programs from IIT Bombay, India, and The Wharton School, U.S.

Back to Leadership