Ultimate Guide for 2023 eLearning Trends and Technologies

eLearning is already a multi-billion-dollar industry and is all set to taste significant growth and success. Today, as most of the world is embracing hybrid work modules where virtual teams and trainings are inevitable, investing in an eLearning plan makes all the difference. This eBook curated with top eLearning trends from an expert perspective can prove extremely instrumental in helping L&D put up a winning learning strategy for 2023.

Key Questions Answered
What are the top eLearning trends expected to dominate 2023?
What can businesses expect about the future of learning?
What will be the role of hybrid and bite-sized learning in 2023?
Will LXP replace LMS in 2023? What about LCMS?
How can businesses transform L&D from a cost center to a value creator?
What type of eLearning will steal the show in 2023?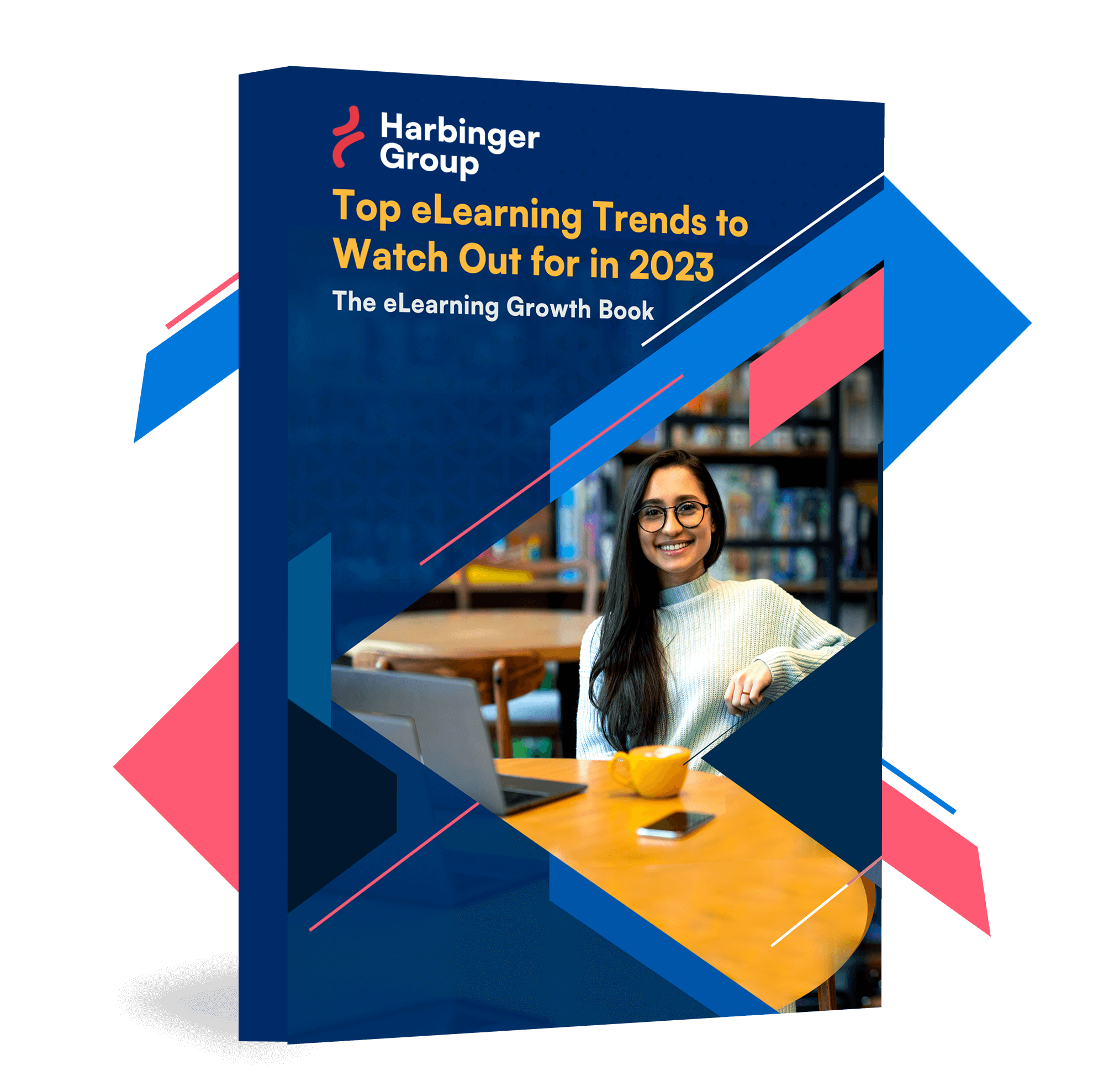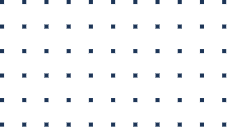 A Glimpse of Expert Opinion on the Future of Learning
eLearning Trends
Designing the future of learning solutions which are scalable and effective, rather than thinking in piecemeal by adding some courses would be a key 2023 trend.
LXP and LMS
LMS will not be replaced. Instead, there will be a continued blurring of the line between what makes one solution an LMS and what makes another an LXP.
eLearning Technologies

AR and VR will continue to expand as more practical applications emerge. Tools powered by sophisticated ML algorithms will be highly attractive.
eLearning Accessibility
Implementing accessibility is a journey. A pro-tip here is to go ahead and make improvements with iterations and keep getting better at it.
Content Modernization
Using LCMS, content curation techniques with AI, and automation to modernize content rapidly are some options one should constantly evaluate in 2023.
L&D as Value Creator
Focus on the "Return on Expectations" rather than the "Return on Investment" if you are to transform L&D from a cost center to a value creator in the new year.