HR + Technology α Growth of Employees and Organization
The Ultimate HRTech 2023 Guide
The world of HR is revolutionizing. With evolving technology like next-gen HCM, automation, blockchain, AI, AR, VR, and machine learning, HR leaders are redefining hybrid work patterns, data security, internal mobility, reskilling, upskilling, and change management. Read this ultimate growth book to explore the revolution, evolution, and key trends in the HRTech industry.

Get answers to questions like:
Which technologies will make a difference for HR in 2023?
What is the role of technology in the future of HR?
How will automation and integration benefit HR?
How can organizations keep data security threats at bay with HRTech?
What are the best ways to manage HRTech stack?
How will millennials and Gen Zs change the workplace?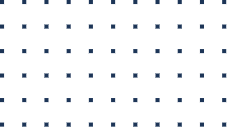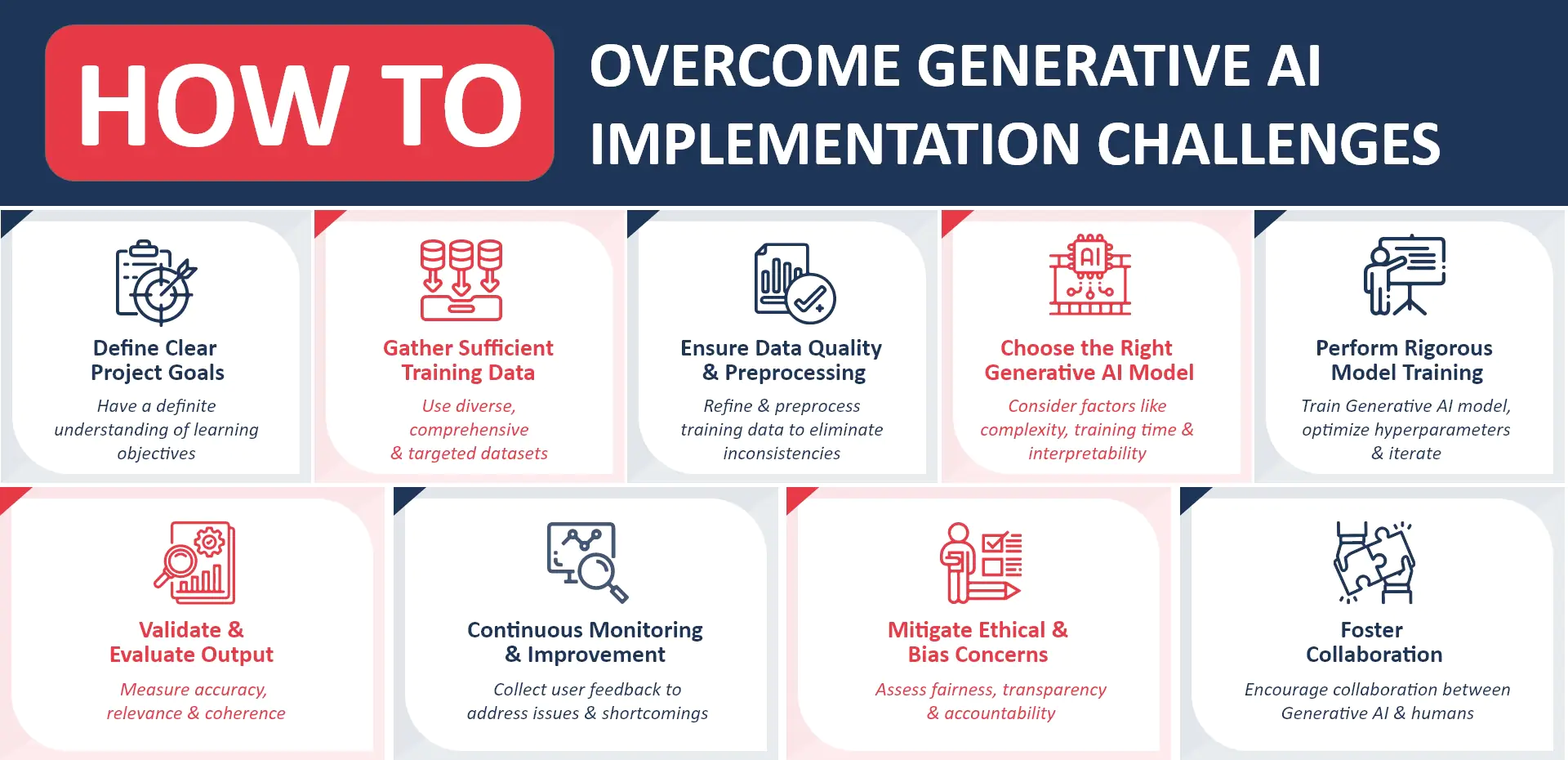 A Glimpse of Expert Opinion on HRTech Trends 2023
Future of Work
Technology that helps engage and retain our entire workforce, both employee and contingent, will play a critical role in the future of work. Metaverse and Web3 will become more prominent.
Redefining Employee Experience
Organizations should invest in tools promoting collaboration and connection. Actionable insights from data analytics and AI will help enhance employee experience.
Technologies Revolutionizing HR
HR will invest in AI, blockchain, automation, integration, AR, VR, machine learning, next-gen HCM, freelancer management tools, wearable devices, and workforce development tools.
Investment in HRTech Market
There will be a continued rise in mergers and acquisitions. Technologies that facilitate the incorporation of skills across talent management practices will likely get increased attention.
Automation and Integration
Automation and integration will break down data silos, reduce errors and friction, and improve the efficiency of HR operations. They will help deliver best-in-class employee experience.
HRTech Stack Management
Only buy what you need. Become the 'Solution Stack Manager' of your HRTech stack. Build an HRTech strategy and roadmap. Put in place data governance and data standards.