From EdTech Trends to How EdTech Revolutionizes the Future of Education
The British Council has stated EdTech is the second-largest global market. In recent years, EdTech investments have increased significantly, and rightly so. Moreover, COVID-19 served as a catalyst, allowing EdTech to completely change the face of education and the learning experience. Here's the ultimate Growth Book to help you understand the 'what,' 'how,' and 'why' of EdTech, the 2023 technology trends in education, and the revolution of education brought by technology.

Get answers to questions like:
What are the top EdTech trends for 2023?
How will technology shape the future of education?
How does EdTech help universities overcome financial and other challenges?
In what ways EdTech facilitates faculty at universities?
What is the potential of VR or Metaverse in education?
Will asynchronous learning continue to be a part of post-pandemic pedagogy?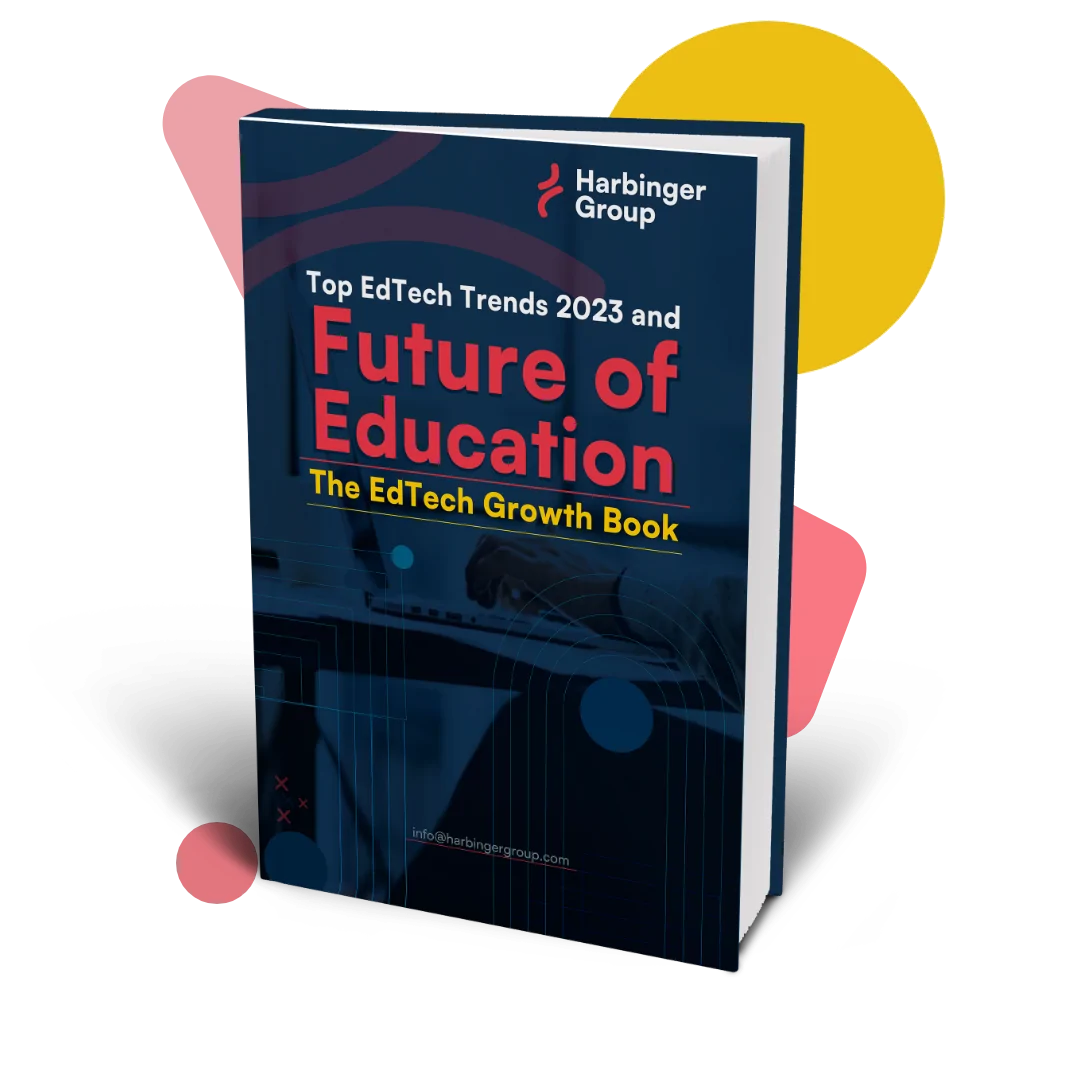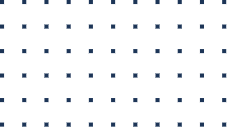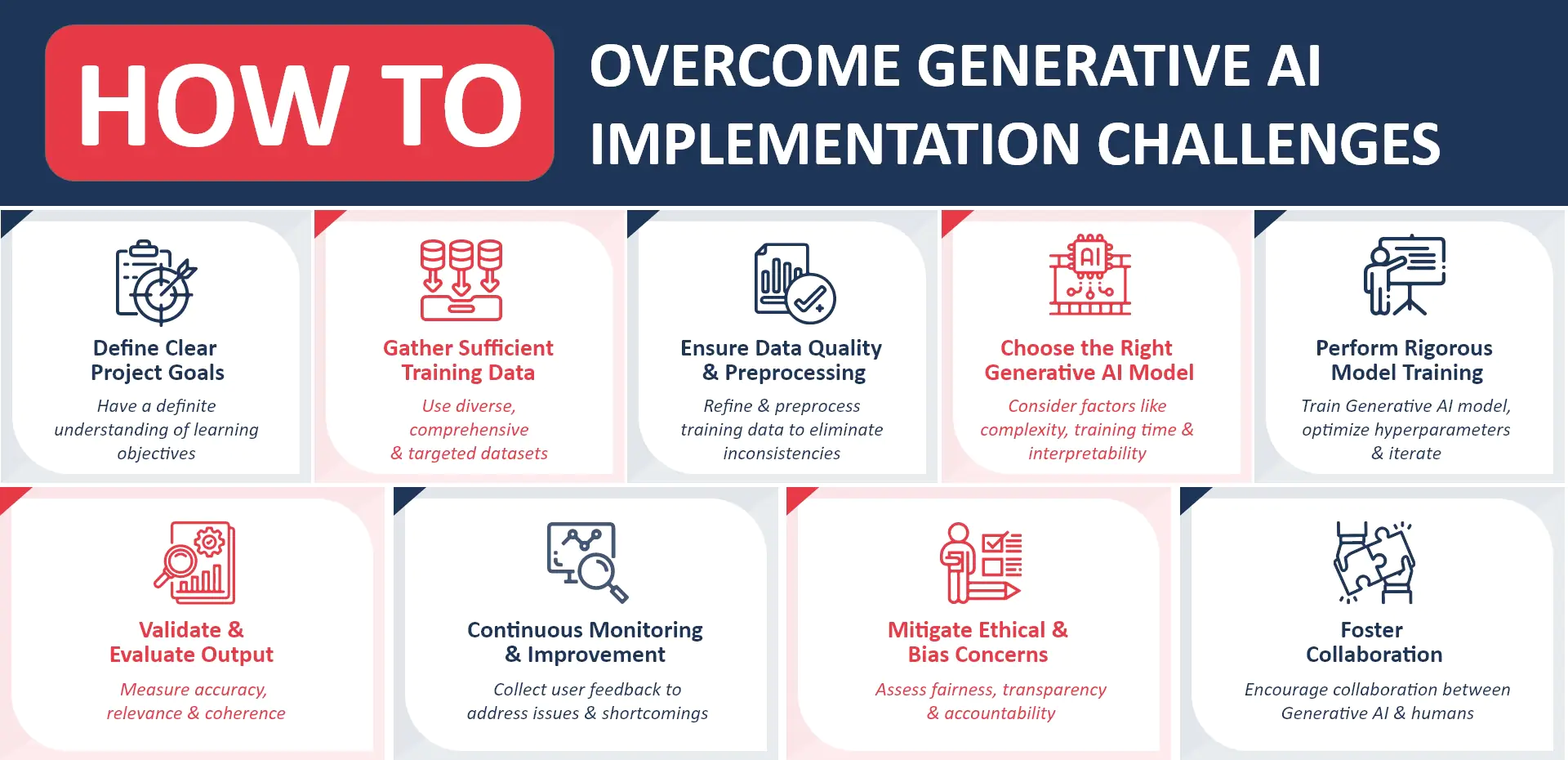 Technology Isn't a Luxury but a Requirement
EdTech is the Future of Education
Role of EdTech + Post-Pandemic World
Best educational experience for students and instructors. Interactive learning environment. Multi-module learning and functional hybrid models. Transnational asynchronous learning. Personalized instructions and faster learning.
EdTech Solutions + Curriculum Development
Dynamic and collaborative learning experiences. Quick access to a wide range of knowledge. Improving education outcomes. AI-based programs for Higher Ed to develop need-based curricula. Quizzes, simulations, and gamification.
EdTech + Accessible Education
Coping with a technologically dependent world. Education accessibility for more learning and lesser skills gap. Preparing students for the future of work. Enabling students to develop future skills. Allowing students to reskill/upskill as per professional development objectives.
EdTech Investment + Overcoming Financial Obstacles
Strategic technology integration in Higher Ed that focuses on students' successes rather than revenue reports. Building the right EdTech partnerships to reward universities and colleges with reduced costs, enhanced technology integration, and better opportunities for students.
EdTech + Micro-Credentials
Independent learning opportunities. Flexible, short, timely, and legitimate learning and training programs. Resolving the persistent problem of the 'skills gap.' Fostering a culture of lifelong learning. Providing employees with a career roadmap.
EdTech Tools + University Faculties
Enabling automation of monotonous administrative tasks. Saving time and keeping things simple. Apps to facilitate and improve parent-faculty and student-faculty communication. Freedom for faculty to make learning fun and enjoyable.