Diverse & Inclusive Workplace: Technology, Implementation & Best Practices
DE&I is more than just a policy; it is a mindset that all organizations must instill as a core value. Companies must look beyond implementing DE&I to boost their digital presence and improve the public perception of their brand. They need to reinforce their commitment to DE&I in everything they do. Leverage this comprehensive guide to dive deep into DE&I from the perspective of employee, employer, and HR. Learn how to best practice DE&I using the right strategies and technologies.

Get answers to questions like:
What is DE&I and why is it taking center stage in organizations?
How do you make DE&I programs sustainable and attractive for employees?
Why is DE&I proficiency a new must-have for HR?
How do you develop a DE&I strategy that works?
How do you use technology for DE&I in the workplace?
How do you implement diversity training?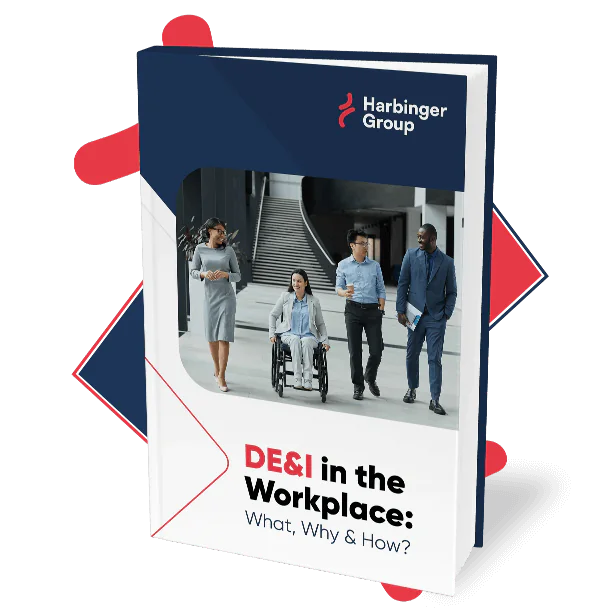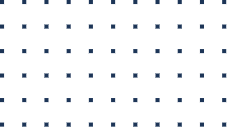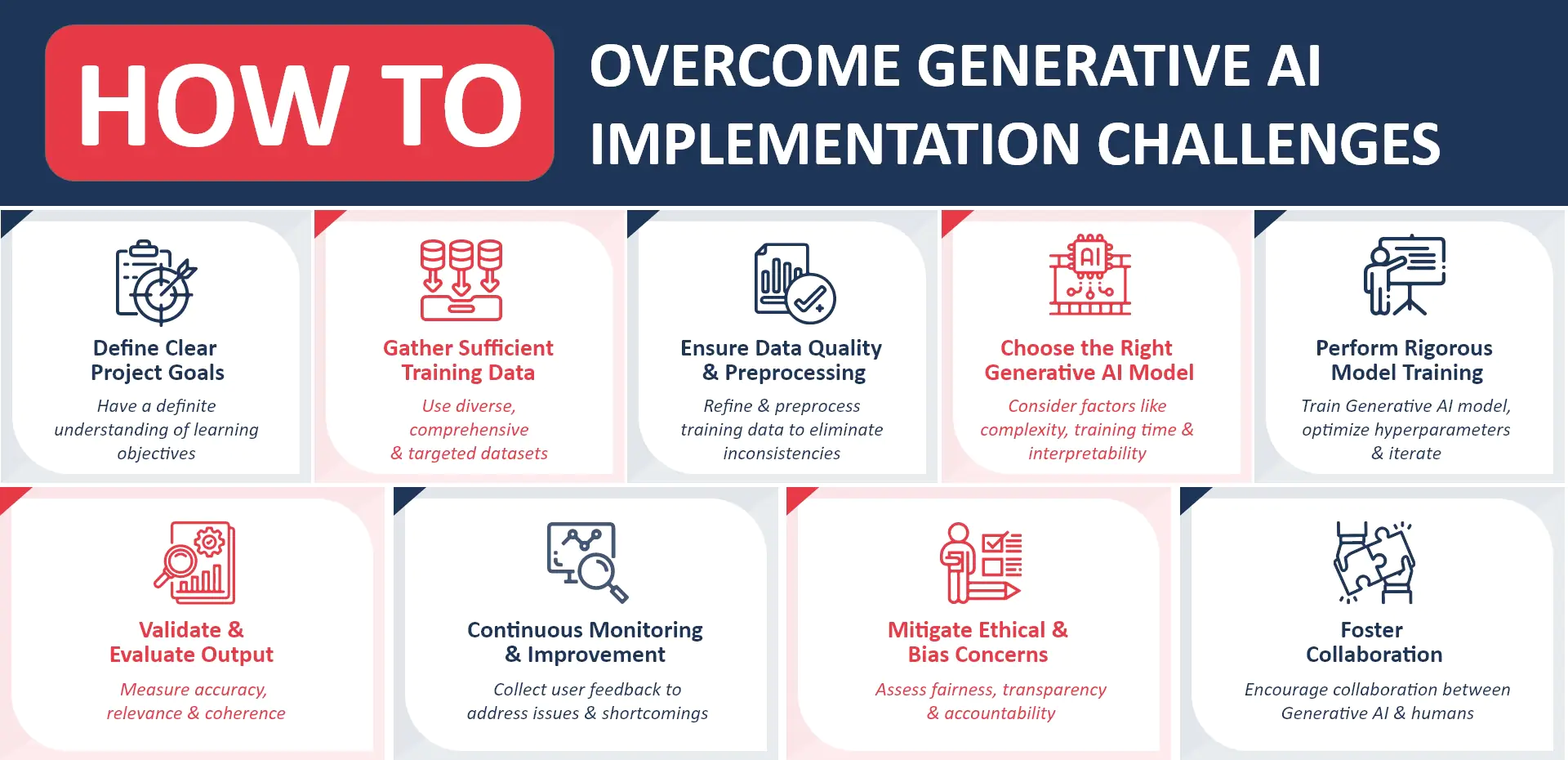 Bonus: Five Best Practices to Exercise DE&I in Hiring
Leverage Technology
Trained ML models help spot bias patterns in recruitment data. NLP helps address biases in marketing copies and assessment questions. AI helps shortlist candidates without unconscious bias..
Hire DE&I Specialists
DE&I specialists ensure all HR processes and functions adhere to DE&I and keep improving throughout the employee lifecycle to create a safe and bias-free workplace.
Broaden Job Descriptions
This helps hire candidates from different backgrounds, personality traits, abilities, and skills. HR can consciously use images showing diversity and inclusivity in job advertisements.
Provide Equal Opportunities
Use DE&I tools and techniques to attract a diverse pool of candidates, allow equal opportunities to underrepresented candidates, conduct blind interviews, and avoid conscious bias.
Addressing the Wage Gap
Find and eliminate disparities in wages and close gender and racial wage gaps. Use intelligent automation to get insights from multiple sources to offer fair compensation and benefits.
Set & Measure SMART Goals
Set realistic diversity recruitment goals, take tangible steps to meet them, and benchmark your performance. Examine DE&I policies and evaluate your efforts using the right metrics.