Driving Digital Transformation In HRTech With Chatbot Technology
HR chatbots are specifically trained and designed to replicate the role of HR in an enterprise. These chatbots are now redefining the way HR functions. This whitepaper explores the types of chatbots, the most common use cases for chatbots in HR, technology that encapsulates chatbots, features of different chatbot development frameworks, challenges, and the best practices to acclerate the chatbot development process.

Find answers to all your questions:
Why are HR chatbots the need of the hour?
What is the difference between various bot development frameworks?
How to expedite the chatbot development process?
How are HR chatbots simplifying the recruitment process?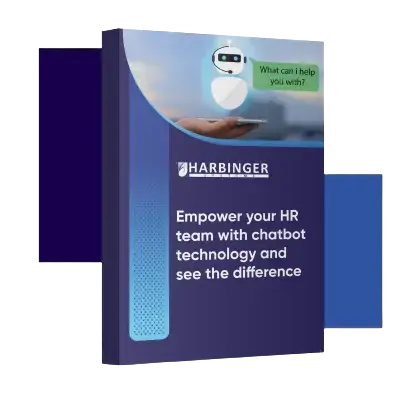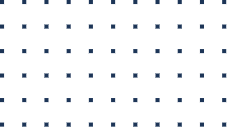 HR leaders are betting on chatbots!
Why investing in HR chatbots is a great idea
Increases HR efficiency
Powered by AI, chatbots automate lengthy processes and can address numerous queries in parallel at lightning speed
Reduces recruitment cost and time to hire
Investing in the right chatbots saves a lot of time and cost arising from redundant recruitment and onboarding activities
Improves service quality and availability
All mundane tasks can be delegated to chatbots as they can perform them quickly and efficiently
Reduces HR workload volume
Automating HR processes with chatbots helps increase the team's productivity and makes their work hassle-free
Enhances employee experience
Employees and other users feel more engaged as they easily get the information they need with a single click
24×7 availability
HR can leverage unremitting virtual robots to deliver a proactive conversational experience round the clock