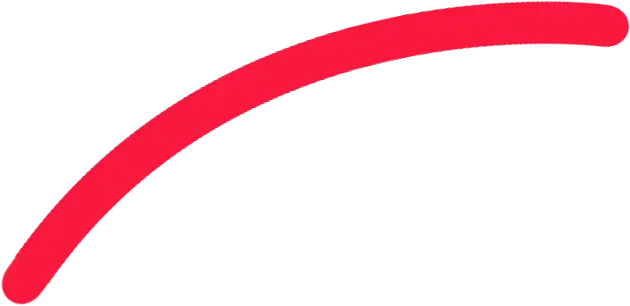 What Businesses Need to Know about Gamification in Learning
Did you know, companies that use gamification are 7X more profitable than those that do not use gamified elements at work—whether with employees or consumers (Zippia, 2022)? Besides, gamification participants score 14% higher in skill-based assessments (Gamelearn, 2020).
Gamification is more than just creating fun and interactive games. It is a modern learning strategy to improve learner engagement and learning performance, increase course completion rates and knowledge retention, and encourage intrinsic motivation to learn. 90% of employees say gamification makes them more productive at work (Zippia, 2022).
Harbinger Interactive Learning and dominKnow are coming up with an interesting Power Hour on 'What Businesses Need to Know about Gamification in Learning'. We will present a thorough and comprehensive understanding of gamification from a business perspective. Our expert panelists will also shed light on the use of different tools in gamification, such as dominKnow, Articulate Storyline, and the Harbinger Gamification Framework.
Get an opportunity to explore some real-world examples of gamification and its successful implementation. We will walk you through the success stories of businesses that have leveraged gamification to achieve the desired results.
Key Takeaways
How to build a gamification strategy?
Is gamification suitable for all types of learners?
What are the elements required to design gamified learning/training content?
How to rightly balance gamification elements?
What are the benefits and challenges of gamification in learning?