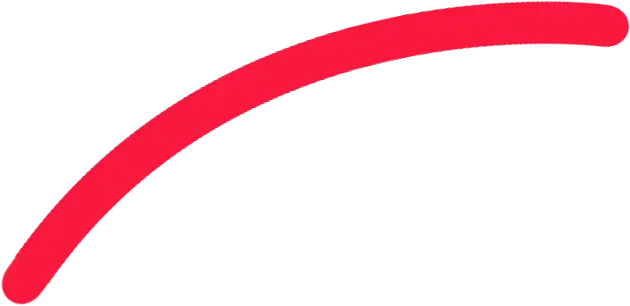 The EdTech Story: Moving Beyond a Sunrise Industry
The tremors caused by the global pandemic of 2020 have resulted in an overnight tectonic transformation from physical classrooms to virtual models of delivering education, enabled by a rapid wave of digital transformation. What we are witnessing today could be termed as a revolution in the Education space. The effort is to move away from traditional education system by lowering costs, improving access as well as outcomes, creating opportunities for lifelong learning, expanding scale and experience, as also enabling students, teachers, and administrators with advanced technology.
The sky is truly the limit for creative and innovative ways in which technology can provide impetus to education. Are investors capitalizing on the booming potential that EdTech promises?
Watch this Harbinger's EdTech Power Hour, a one-of-its-kind virtual roundtable discussion, hosted by Rahul Singh, Senior Director at Harbinger Group, in conversation with our panelists Michael Spencer, Chief Executive Officer at Global Expansion Strategies, and Saar Pikar, Managing Director at OMERS Growth Equity. Our expert panelists have shared their perspectives on the latest investment trends in EdTech space and top things to watch out for.
Here are the key takeaways from the session:
Hot investment areas in the EdTech space
Things to watch out for in the near future