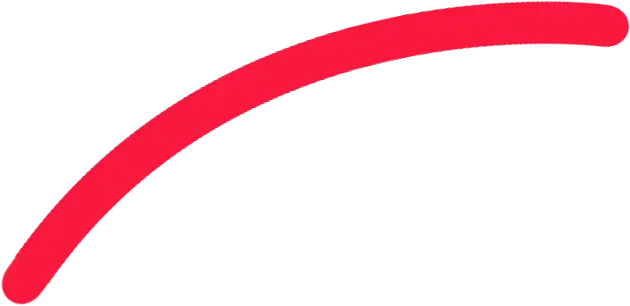 TasteTalk: Accelerating Your HRTech Market Adoption with Embedded iPaaS
Harbinger Systems and Workato hosted an exclusive HRTech Insights + Whiskey Tasting virtual event on April 7, 2022. Rightly named "TasteTalk," this fun-filled, insightful, and curated event focused on the topic "Accelerating Your HRTech Market Adoption with Embedded iPaaS."
Days before the start of our unique, invitation-only event, registered attendees received a comprehensive whiskey tasting kit at their doorstep. The event started with premium whiskey tasting led by a renowned whiskey expert. Following this, HRTech specialists from Harbinger and Workato shed light on how embeddable iPaaS empowers product leaders to fast-track their integration roadmaps and capture greater market adoption.
The event featured HRTech industry experts Shrikant Pattathil, President at Harbinger Systems; Janhavi Padture, Vice President – Strategy & Business Development at Harbinger Systems; Nam Le, Vice President – Embedded Platform at Workato; and Patrick O'Leary, Vice President – Embedded Platform at Workato. It was hosted by Ana Glumac, Partner Marketing Manager at Workato.
Takeaways:
1. A sample checklist for integration decision
2. Accelerating connectivity in the HRTech ecosystem with an embedded integration solution
3. Buying versus building in-product integrations to support customer demand
4. Advantages of partnering with an embeddable iPaaS
5. Success stories in HRTech and other domains
If you have missed attending the perfectly blended hour of whiskey tasting and HRTech insights, watch the on-demand webinar.