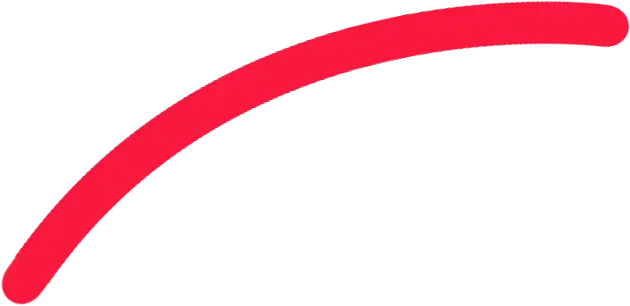 Scalable Growth with Platform Integrations: Challenges and Solutions
The wave of digital transformation across industries has made workflow automation via integrations one of the key requirements for buyers of technology. If you are a CEO or CTO of a technology company, you are constantly thinking of the potential challenges and solutions for building an integration strategy that scales with your business growth. Right?
In this power hour session hosted by Dr. Vikas Joshi – CEO & MD at Harbinger Group joined by Donald Darrah – VP of Alliance Partnerships at EBI- Employment Background Investigations, Ravindra Rao – CEO at Orchestral.ai and Manish Nautiyal – SVP of IT Development and Infrastructure at Beacon Healthcare, we discussed and answered following questions,
What changes in the markets are driving the need for scalable integrations?
How do I as a CEO or CTO convince other stakeholders to view integrations strategically?
What data I must collect and what factors do I consider in arriving at a scalable integration approach?
What is working and what is not?
To know the answers, watch full recording: