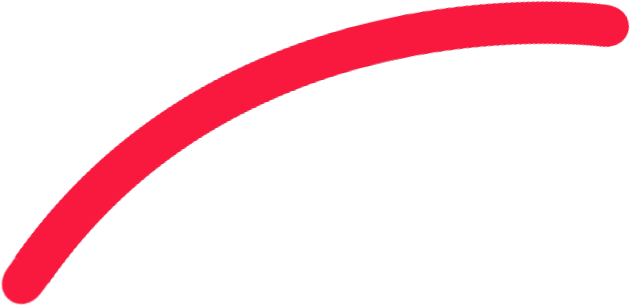 Role of Generative AI in the Future of Recruitment
The hiring process may take a lot of effort and time. However, the right use of technology can accelerate the process.
In general, the potential of Generative AI is all set to play a big role in recruiting. In the opinion of Microsoft CEO Satya Nadella, Generative AI will steer the corporate world to a new golden era and help bring people closer.
Generative AI can change the recruitment game by automating mundane tasks, creating bias-free job descriptions, personalized candidate matching, and deploying virtual hiring assistants. It can be a go-to option to identify the best candidates faster and more accurately than ever.
According to a LinkedIn Survey, 68% of employers say that they are cautiously optimistic about the impact of Generative AI on recruiting. The report also suggests that 67% of hiring pros expect Generative AI integration with recruitment to make sourcing candidates faster and easier.
While Generative AI is still in its early stages in the field of recruitment, these promising statistics suggest it has the potential to revolutionize the HR landscape.
To explore more about how Generative AI can transform recruitment, Watch our Power Hour "Role of Generative AI in the Future of Recruitment".
Key Takeaways
Correlation between Generative AI and the recruitment process
How to use Generative AI to streamline recruitment workflows
How to automate mundane recruitment tasks
How to use Generative AI to provide personalized feedback
What the future of Generative AI holds for recruiters