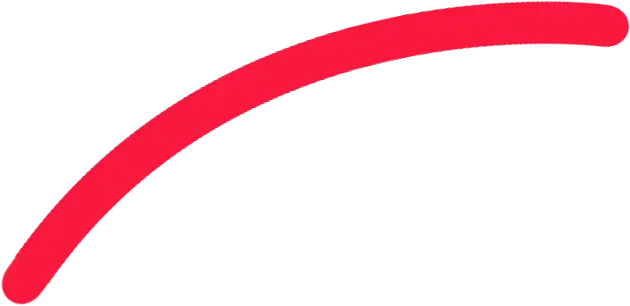 Product Strategies for Software Startups in Uncertain Times
As a start-up founder one must continuously juggle multiple priorities. You must validate your value proposition, scope out and build the MVP, discover early adopters, develop partnerships, engage consultants, and raise capital. And most importantly, you must adapt to changes in market or customer behaviours that may be beyond your control.
In this session we discussed about,
How to plan, execute, validate, and evolve your product strategy with agility?
How to respond to the rapid changes in software markets brought on by the pandemic?
How to stretch the dollar and yet keep the product roadmap momentum?