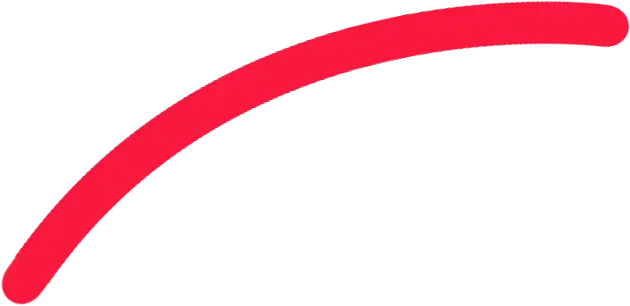 People Analytics – Curate to get Accurate
In August Virtual Collaboration Zone, we had amazing speakers on the panel. Janhavi Padture, VP, Strategy & Business Development at Harbinger Systems, Phil Schrader, Solution Architect at One Model, Inc, Dr. Michael M. Moon, Director at Align Technology and Bentzy Goldman, Founder at Perflo, shared expert tips and ideas as they talk about 'People Analytics – Curate to get Accurate'. Watch this webinar to get interesting insights on the approaches and strategies that help transform your unstructured data lake into a meaningful and accurate data corpus.
At the end of this VCZ webinar, you will learn:
Why it is important to curate data and make it appropriately accessible?
What are the challenges that one may encounter while curating data?
Some strategies to overcome these challenges.
What are the best approaches and strategies to create a custom data corpus?