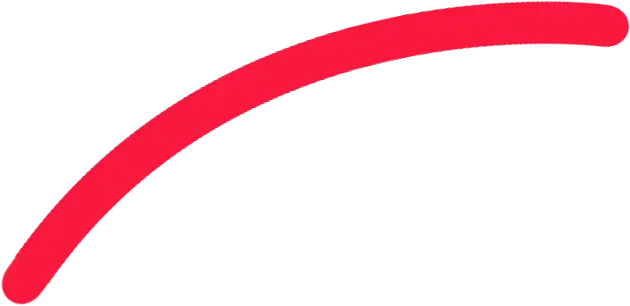 Leveraging Micro Credentials for Economic Mobility
More and more organizations are opening to hiring for skills as compared to conventional degrees. The future workplace demands us to reskill and upskill. Talent acquisition managers are more interested in our competencies. So, do we need to go back to school for every competency that needs to be developed? Maybe not. Micro-credentials can play a role as a relatively quick, affordable and reliable path to upskill, reskill, and develop the desired competencies.
Watch this Harbinger's EdTech Power Hour, a one-of-its-kind virtual roundtable, hosted by Rahul Singh, Senior General Manager, Harbinger Group in conversation with Dr. Ginger Malin, Founder & CEO, BadgeCert. She shared her perspectives and experiences on defining the role that micro credentials can play to enhance economic mobility and shorten the skill gap.
At the end of this Power Hour, you will learn about:
Define the role of micro credentials in shortening the skill gap
Understand how micro credentials can be integrated with competency-based education model
Identify the role of blockchain in implementing a scalable micro credential system