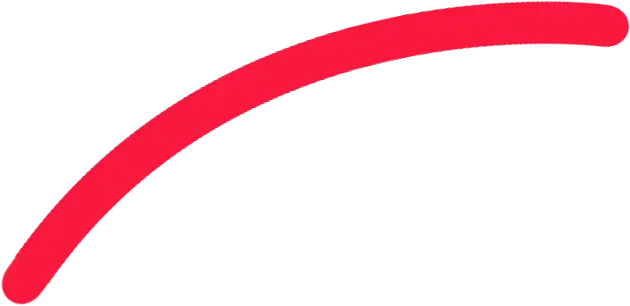 How Generative AI is Transforming Teaching in Higher Education
Generative AI is everywhere. It has taken the world by storm. Characterized by its potential to generate human-like content based on deep learning models, this high-end technology can revolutionize education like never before.
Hot new tools like ChatGPT sound obvious when we say they are built for writers, coders, and designers. But teaching is one phenomenon that is expected to be human-led. However, this shouldn't hinder you from leveraging the potential of Generative AI to enhance teaching practices.
According to the April 2023 EDUCAUSE QuickPoll results, 83% of higher education stakeholders agreed that Generative AI will profoundly change higher education in the next 3-5 years. According to a survey by the Walton Family Foundation, 51% of teachers use ChatGPT for school. Furthermore, 64% of teachers plan to implement ChatGPT more often – for lesson planning, creating new ideas, or using it as part of curriculum.
The applications of Generative AI in the world of education are endless. Generative AI in teaching can work in various ways to improve instructional as well as learning outcomes and save the valuable time of faculties. Generative AI can automate and accelerate administrative tasks, grading, feedback, and student performance analysis. This helps faculties optimize teaching methods while allowing them more time for student interaction and strategic tasks.
The right use of Generative AI enables educators to develop interactive learning experiences to create better teaching outcomes and support student growth. Generative AI in education solutions work around elements such as knowledge discovery, learning reinforcement, assessments, virtual teaching assistants, personalized learning, and content curation that play a catalyst in transforming pedagogies as well as learning in higher education.
Believe it or not, Generative AI is making its way into the classroom and has a lot of hidden potential, which, when used mindfully, can redefine the way we teach.
To explore more, join our upcoming Power Hour, "How Generative AI is Transforming Teaching in Higher Education," on September 13, 2023, at 11 am ET. Hosted by Rahul Singh, Senior Director, EdTech, Harbinger Group, this interactive roundtable discussion will witness expert panelists joining from the education domain.
Key Takeaways
Need, opportunities, and challenges of Generative AI in teaching
Use cases and future of Generative AI in education, especially in teaching
How Generative AI helps with personalized learning and learning reinforcement
How to implement Generative AI-based content curation and assessment creation
How to use Generative AI for knowledge discovery and virtual teaching assistance