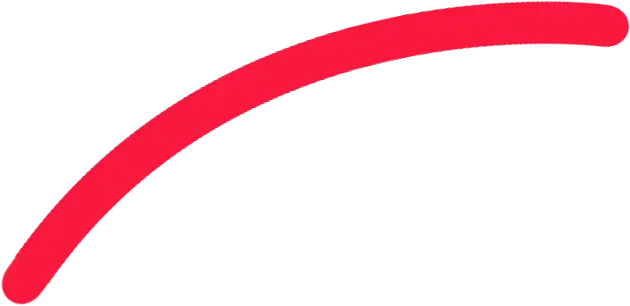 Extended Enterprise Learning: Increasing Product Usage & Market Penetration
Product owners are constantly trying to figure out ways to increase revenue and optimize costs. One way to do that is by implementing an effective Extended Enterprise Learning strategy.
The success of any product company depends strongly on training its extended enterprise team consisting of vendors, channel partners, implementation partners, support teams, resellers, franchisees, suppliers, distributors, sales, marketing, and finally, the end-users of the product.
How important is it to start thinking about an Extended Enterprise Learning strategy?
Here are some statistics from research on "Learning and the Extended Enterprise" in 2022 by The Brandon Hall Group:
53% say they have seen an increase in awareness of their products/services
49% say they have seen improved customer relations
38% shared that it helped meet and exceed corporate objectives
30% shared that they experienced an increase in sales
As a leader, one might look at an Extended Enterprise Learning Strategy and conclude that implementing it has a financial implication. But the return on investment makes investing in this learning strategy a must to increase product usage and market penetration thereby not only increasing the top line but also reducing costs.
In this episode of Power Hour, we interacted with the leaders from leading software product companies on how to create a roadmap for implementing a successful Extended Enterprise learning strategy.
Key Takeaways
Understand the Extended Enterprise ecosystem
Learn the benefits of setting up an Extended Enterprise Learning ecosystem
Identify the challenges to overcome while implementing an Extended Enterprise Learning strategy
Find solutions for implementing a scalable Extended Enterprise Learning strategy
Get tips on measuring ROI after implementing an Extended Enterprise Learning strategy