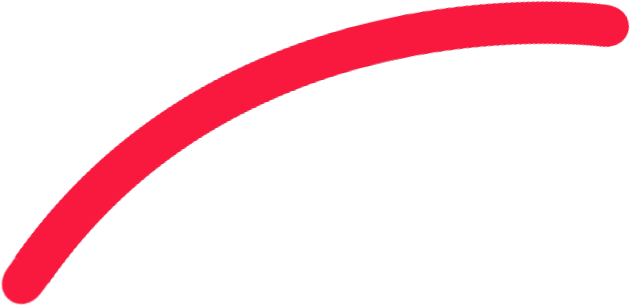 Diversity, Equity, and Inclusion 2022
The concept of diversity, equity, and inclusion (DE&I) is more than just programs, policies, or headcounts. It is a fundamental that enables employers to celebrate the differences and respect the uniqueness of their workforce.
Embedding DE&I in the workplace or nurturing a high-performing organizational culture that embraces DE&I paves the way for diverse perspectives and multiple other benefits. Robust DE&I strategies are the secret sauce to boost the bottom line, increase innovation, improve employee experience, reduce employee turnover, and have a competitive advantage.
Here are some eye-opening statistics that emphasize the significance of DE&I in the workplace:
Diverse and inclusive teams make better decisions 87% of the time (Korn Ferry, 2022)
Companies that embrace diversity and inclusion are 70% more likely to capture new markets (Korn Ferry, 2022)
More diverse organizations are 75% more likely to see ideas become productized (Korn Ferry, 2022)
86% of female millennials say an employer's policy on diversity, equality, and workforce inclusion is important to them when deciding whether or not to work for them (PwC)
89% of all organizations rank diversity and inclusion as an important driver of business results (Brandon Hall Group, 2020)
Rahul Singh, Senior Director – EdTech, Harbinger Interactive Learning, recently featured on Brandon Hall Group's Excellence at Work podcast hosted by Rachel Cooke, COO of Brandon Hall Group. In the podcast episode "Diversity, Equity, and Inclusion 2022," Rahul answered the most critical "why" and "how" questions related to DE&I.
Rahul also took this opportunity to talk about the crucial role of DE&I in learner engagement, remote work, organizational culture, and more. Watch this interactive podcast to learn about the various dynamics of DE&I and its importance in the future workplace.
Key Takeaways
Effect of DE&I on businesses and the business need for it
Most effective strategies for incorporating DE&I into learning and design
Best practices for DE&I and remote work
Why and how is DE&I becoming an integral part of Harbinger's culture
Insights from Rahul's journey