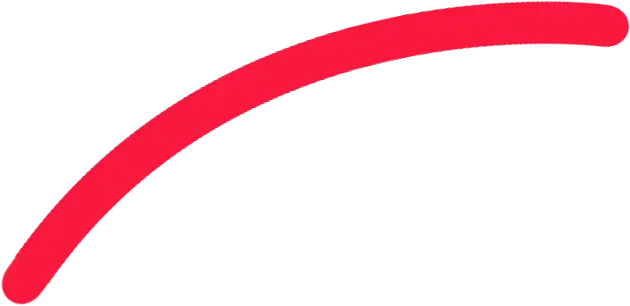 Designing Customer Learning Experiences to Drive Business Growth
In the digital world, how can you design unique and effective CX and customer learning experiences before, during, and after conversion? The right focus on customer education can help retain customers, engage them at the point of need, and drive product usage and adoption.
Did you know? The revenue growth of CX leaders is 5.1X that of laggards. In other words, companies that prioritize CX have higher revenue growth than those that don't. Furthermore, while most organizations allocate more budget to employee training, those that prioritize customer training are more likely to achieve higher customer satisfaction and loyalty.
Watch Harbinger's Power Hour to know the key question of how you design effective CX.
Key Takeaways
Understanding customer learning experience & strategic value

 Designing personalized and relevant content for customer education

 Exploring technologies to use to enhance CX

 Monitoring CX metrics to measure the effectiveness