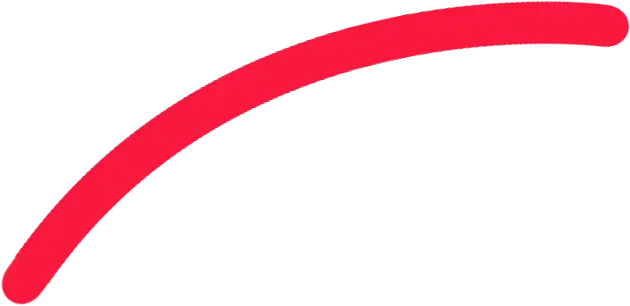 Cloud Cost Optimization Techniques
While cost saving is the prime expectation that drives most organizations to operate from the cloud, as time elapses organizations experience a paradox when they realize that their costs are not only rapidly spiralling but getting out of control.
Irrespective of what phase of cloud adoption you are in – whether migrating to the cloud or operating in the cloud for some time – it is indeed a significant challenge to identify where and how the costs are going up. The reality on the ground is that cloud customers pay for what they order and what they order, they most often don't use. The end result is that one may pay for resources that are unutilized or lying idle. Gartner estimates that 70% of cloud spend is wasted in organizations worldwide.
Whether you are an engineering leader, cloud product owner or a Chief Technology Officer (CTO), escalating cloud spending may probably be one of the top challenges that is costing you your peace of mind.
This is the reason why we have picked up Cloud Cost Optimization Techniques as the theme of discussion in the second webinar of our popular Cloud Series – Do it Right the First Time.
This insightful webinar will cover important aspects such as:
The right things to do for ensuring good performance of cloud applications
The points to consider for effective cost management and optimization of cloud applications
If you are interested in knowing how to effectively measure performance of cloud applications, if you are looking for the right things to do to ensure good performance of cloud applications or if you want to understand the strategies to optimize cost of cloud applications, then this webinar is certainly for you.
This webinar will give you a thorough understanding of:
How to effectively use cloud metrics for monitoring and measuring cloud applications' performance and cost
Right things to do to ensure good performance and efficient cost of cloud applications
During the webinar our cloud experts will touch upon a range of key aspects such as:
Measuring and managing performance of cloud applications
Managing & optimizing the cost
Understanding how different cloud metrics can provide valuable insights in measuring & debugging application performance
Strategies for optimizing application cost