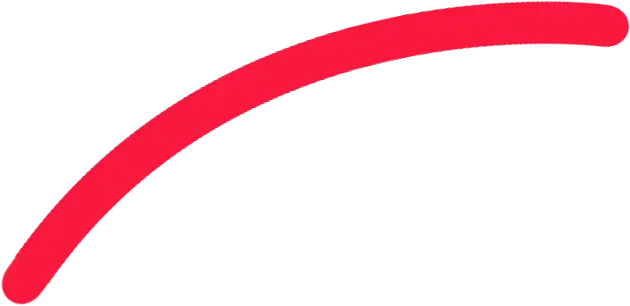 Artificial Intelligence for Augmenting Skilling, Reskilling, and Upskilling
In a recent global survey by McKinsey, 87% of executives said they were experiencing skill-gaps in the workforce or expected them within a few years. But less than half of the respondents had a clear sense of how to address the problem. As an EdTech player operating in the skilling domain, wouldn't it be wonderful if you could leverage technology and address the 'how' part of the problem?
In this power hour, experts will share their perspectives and experiences on taking advantage of AI to augment skilling, reskilling, and upskilling initiatives. You will also get to know about a few products which successfully leverage AI to address challenges around skill-gaps.
Key Takeaways:
Analyze and discover the hidden opportunities that AI can enable in the skilling industry
Learn how to go about implementing an AI-enabled skilling framework
Cite some cases where AI is helping augment skilling initiatives