How Harbinger Enabled HR and Business Excellence
for Global Organizations
Efficient People Management Software for
Data-Driven Predictive Analytics
Analytics-Driven Talent Acquisition System for
Improved Candidate Quality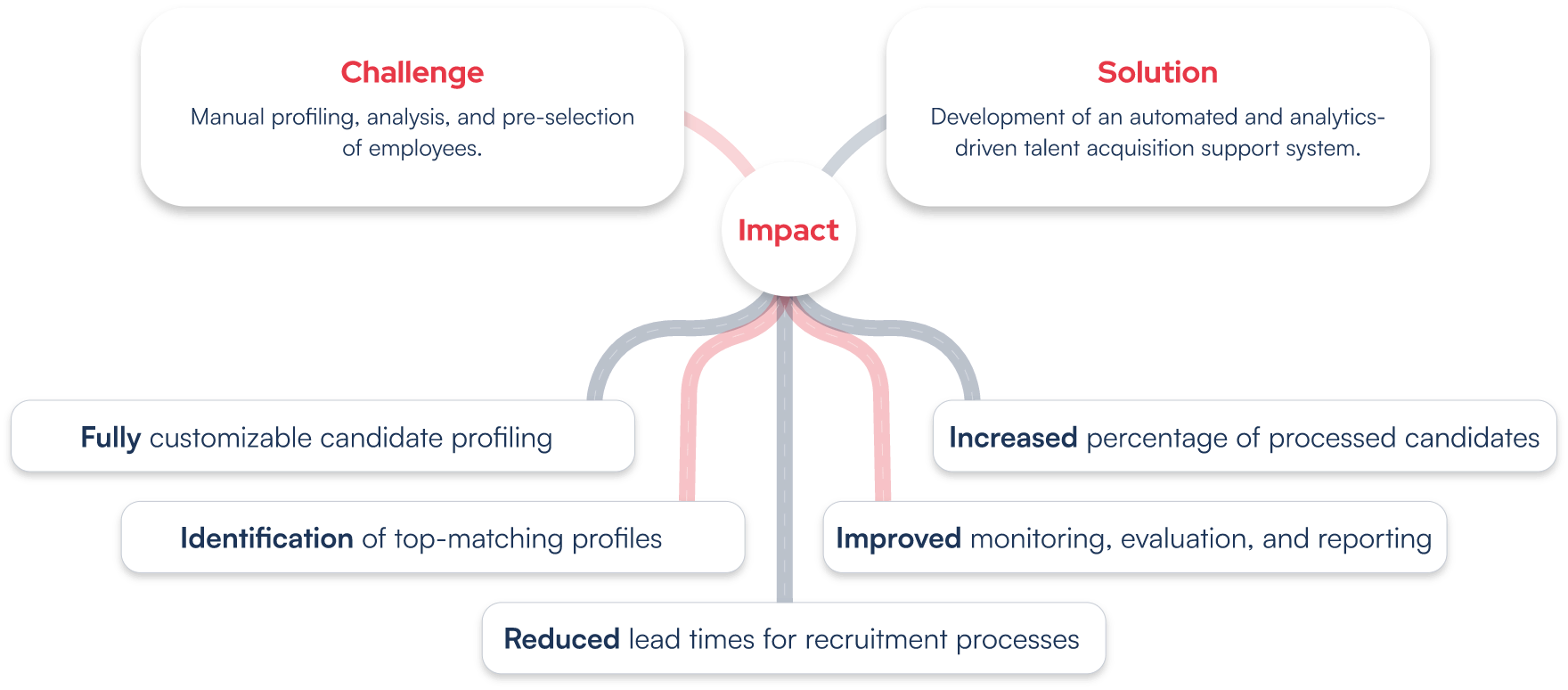 OpenAI GPT and NLP for Shortlisting and
Screening Automation in Hiring

Automated Resume Parser for Enhanced Skill
to Job Role Matching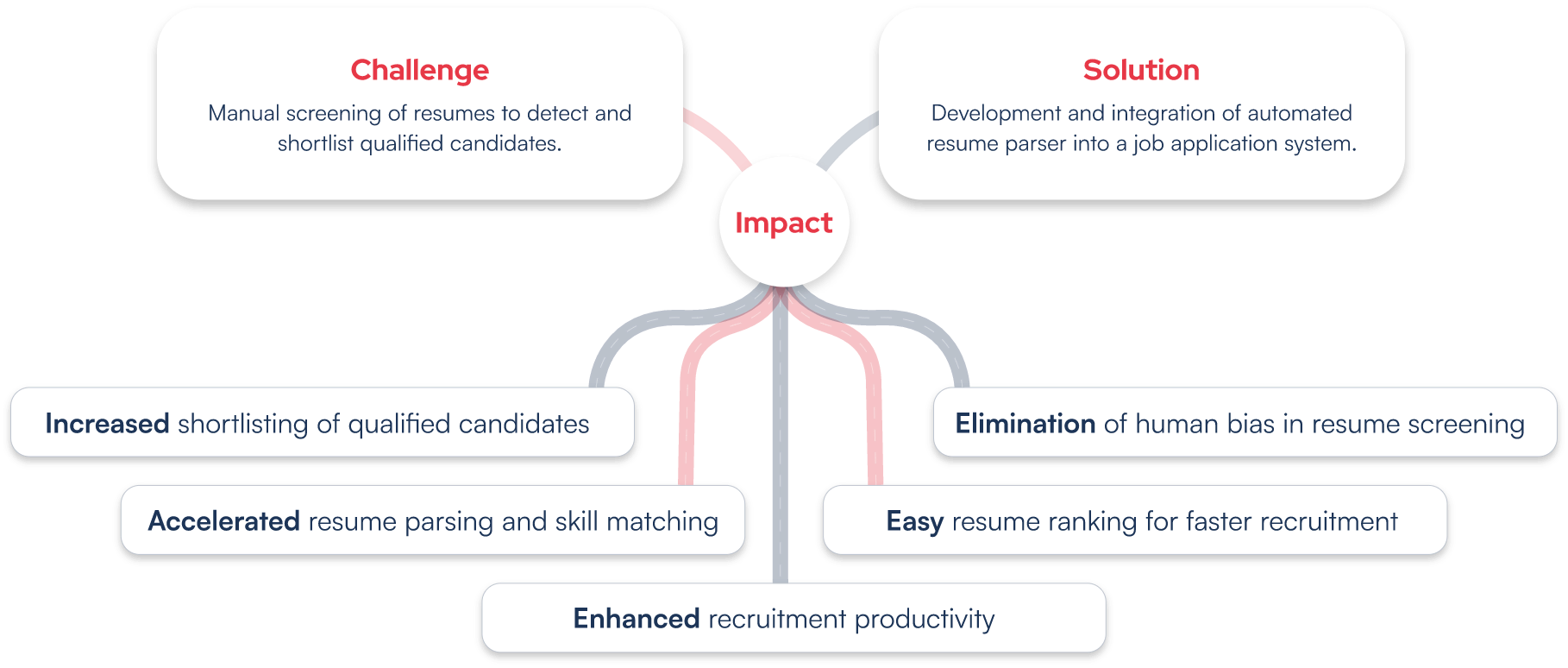 Advanced Continuous Performance Management System for
People Development

Build Robust and Scalable Products to Shape the Future of HR
Let Harbinger Create the Next Success Story for You in 2024

AI for HR Automation
Supercharge HR with Harbinger iContent powered by GenAI. Leverage Visual AI, Numeric AI, Language AI, and chatbots

Core Product Engineering
Design and develop future-ready HR products. Enable test and DevOps automation and rapid prototyping.

Hire to Retire
Accelerate the employee lifecycle, from recruitment to development to retirement, through integration and automation.

Custom Integration
Enable seamless and cost-effective HRIS, ATS, LMS, CMS, workflow, infrastructure, conversational, and data-related integration.

People Analytics
Use insightful visualization, evidence based decision-making, and predictive and sentiment analytics with machine learning algorithms.
Drive HR success and business results with end-to-end digital product engineering, enterprise HR, and AI-powered solutions.
200+
Apps & Platforms Integrated

Certified Partner