Embark on shaping the

future of HR

with our
transformative solutions!
Join Harbinger at the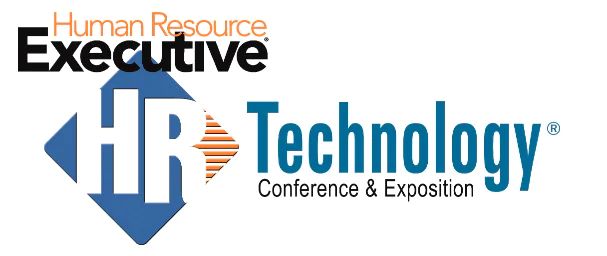 October 10-13, 2023

Mandalay Bay | Las Vegas
Booth #3840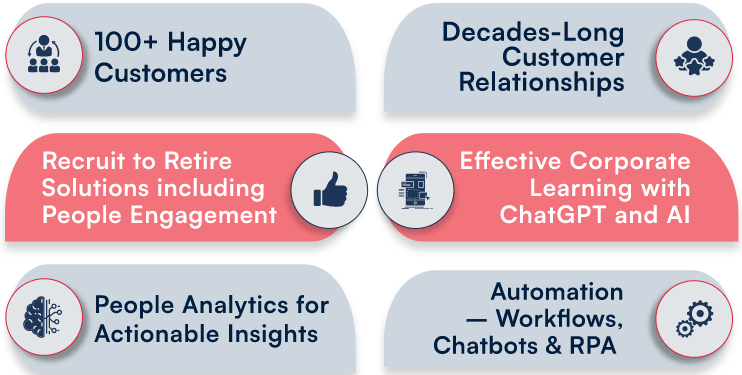 About Harbinger Group
Harbinger is a global technology company that builds products and solutions that transform the way people work and learn. For more than three decades, we have been innovating alongside organizations that are in the people business—serving the Human Resources, eLearning, Digital Publishing, Education, and High-Tech sectors.
At Harbinger, we understand that building a great product requires in-depth knowledge of the user, the nuances of the business, and expertise in technology. That is why we provide both end-to-end Product Development and Content Creation services.
Our pedigree in eLearning and building next-generation products has fostered a culture of continuous learning. We experiment with new technologies such as Generative AI, easily embrace new ideas, and creatively apply them to our customers' products.

Attracting People
Recruitment and Staffing with Applicant Tracking Systems, Social and Data-Driven Recruiting, Background Checks, and Automated Candidate Referencing

Keeping People Engaged
Employee Engagement with Communication, Rewards and Recognition Apps, Creative Activities and Corporate Social Responsibilities, Gamification

Developing People
Skilling/Upskilling/Reskilling with Multiple Modalities including Nudge-Learning, Spaced Learning, Gamified Learning, Interactive Videos, and Simulations, SCORM

Ensuring Organization Success
Org Chart, Succession Planning, Employer Branding, Policies, Strategic Resource Planning, DEI, Mobility across Geographies

People Analytics
Comprehensive but Simplified Reporting and Visualization, Evidence-Based Decision-Making on Identified Trends, Predictive and Sentiment Analytics Using Generative AI and Machine Learning Algorithms

Compliance
ACA, HIPAA, COBRA and FSA Limits, I9 Form Verification, Equal Employment Opportunity (EEO), Payroll Taxes and IRS Forms, FLSA
People Analytics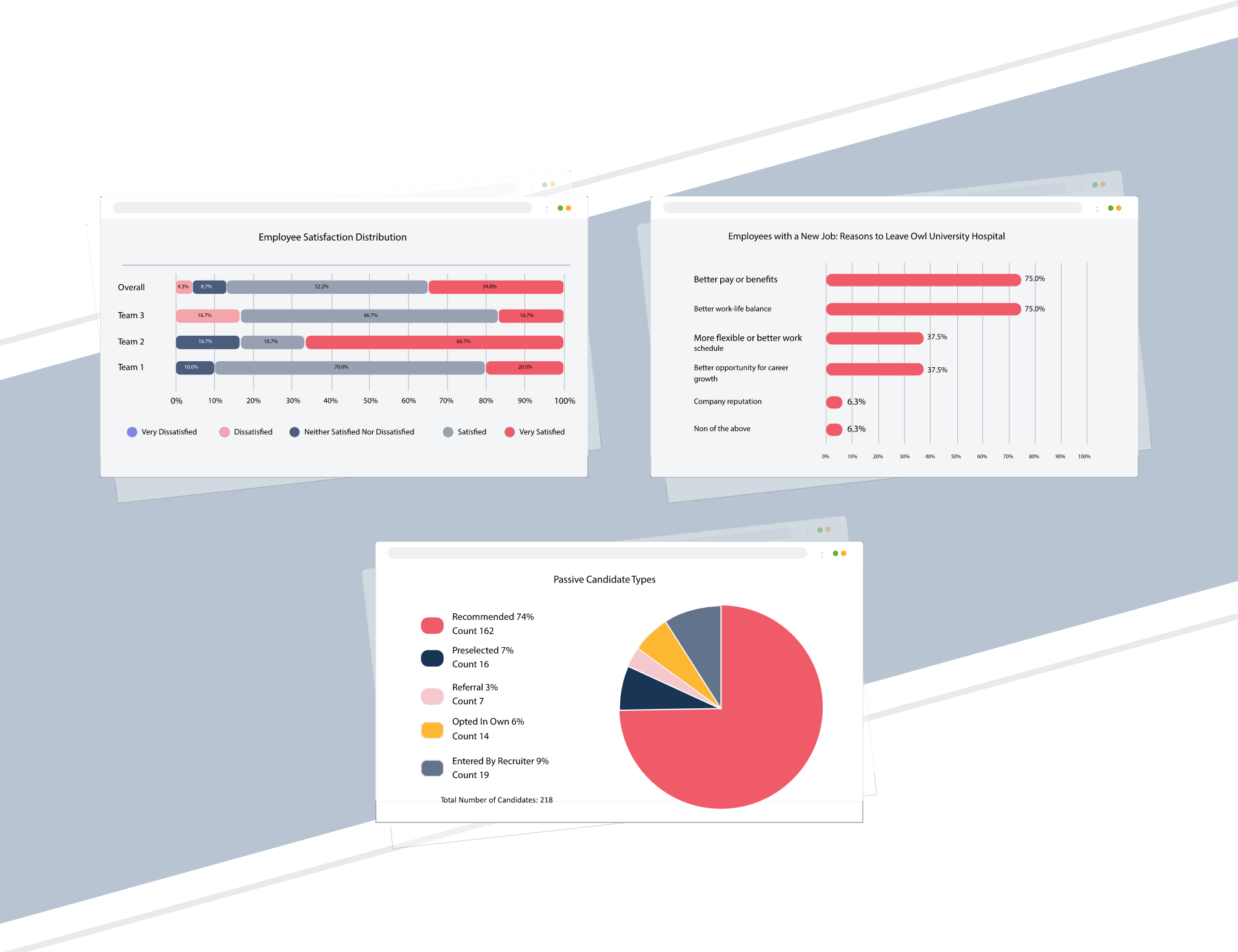 Best Use Cases of Generative AI in HR
Our Impactful HRTech Leadership
Slide
How to Build Inspired Workplaces: Ultimate Employee Experience Guide
Reimagine employee experience with this comprehensive guide. Get 10 employee experience tips to build a better workplace. Learn how to improve employee experience at each stage of the employee lifecycle.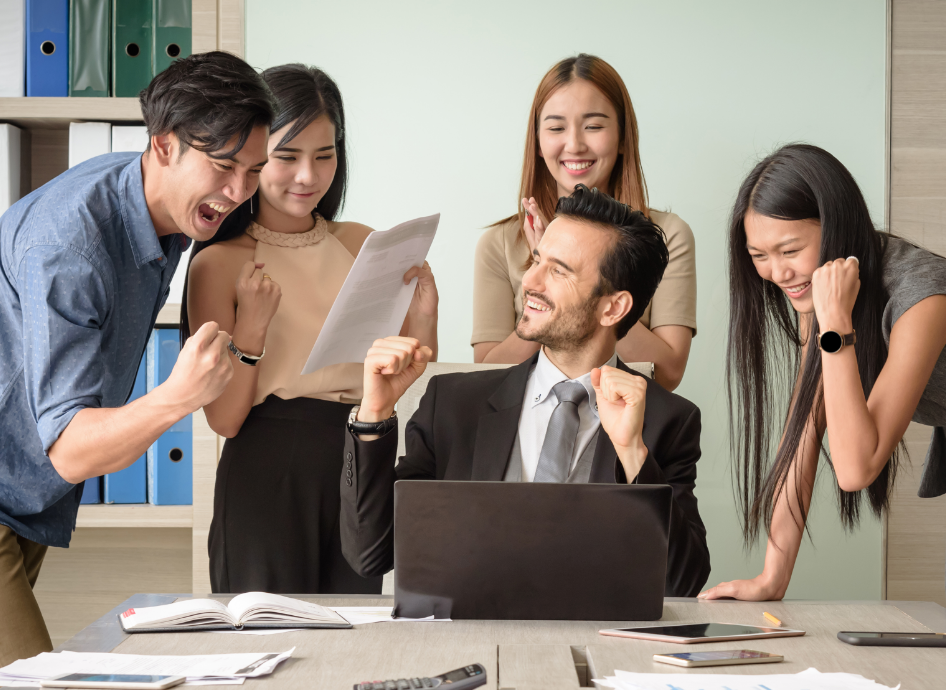 Slide
OpenAI GPT and NLP-Based Automation for Recruitment
Harbinger integrated GPT API with the recruitment process of a global technology company to make hiring extremely fluid. GPT API and NLP enabled automated screening, exposure to high-quality candidates, and enhanced candidate experience.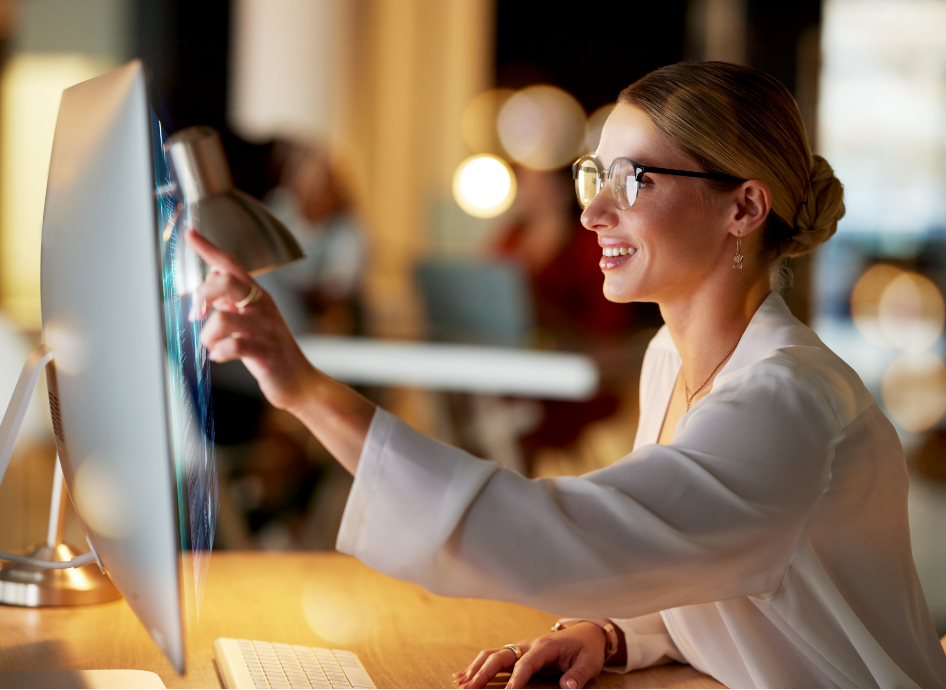 Slide
DE&I in the Workplace: What, Why & How?
Use this complete guide to learn what DE&I is and why it matters, and how to best implement DE&I using the right strategies and technologies. Learn how to make DE&I programs sustainable and attractive for employees.