Partnering With an Online Career School to Help Them Implement a Micro-Learning Strategy
About The Customer
The customer is an education company with a varied portfolio of high school, career, and college programs, and strong partner relationships. All content is delivered online to asynchronous adult learners. The company's long history is about working hard to improve the lives of those who may have been unsuccessful in a traditional education environment or who are looking for other opportunities for personal and professional growth.
Business Requirement
The online career school division was looking at creating video-based micro-learning modules which could enable personal and professional growth of learners and make them job ready. The modules needed to be 'how-to' and informational in nature. Their learners being of the modern-day generation needed and expected content that was highly engaging and took complete advantage of the technologies currently available.
The school division was looking for a third-party supplier who could help them build these modules. Scalability and cost effectiveness was a key criterion for their supplier search. And after a thorough research and evaluation, they chose Harbinger for the job.
Harbinger's Solution
Harbinger team worked in a highly collaborative manner with the client stakeholders to develop effective and engaging micro-learning modules. Based on the input material that the customer had provided, Harbinger's instructional designers created the storyboards. One of the key factors that the designers had in mind while putting together the storyboard was to ensure that the learning delivered was concise, effective, and provided learning at the moment of need. The 5 Moments of Need™ framework was used as a guiding tool to achieve this. Once the storyboard design standards were set, it was time to set the visual design standards. In collaboration with the customer, Harbinger decided to use certain video development tools. To avoid any ambiguity in terms of design expectations, Harbinger team created mock ups to demonstrate the visual design style. Once approved, those standards were used for volume production.
Project Screenshots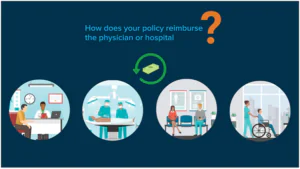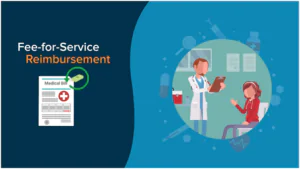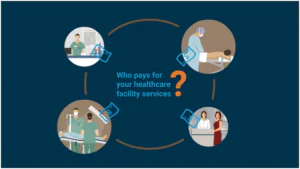 Customer Feedback
This is what a key stakeholder at the customer's end had to say after the completion of the project.
"Our experience throughout the development of the animated videos was positive. The Harbinger team is creative and produces quality animations. They were responsive to communication and always pleasant to work with."