Author: Rahul Singh
Posted On Jul 11, 2019 | 5 Mins Read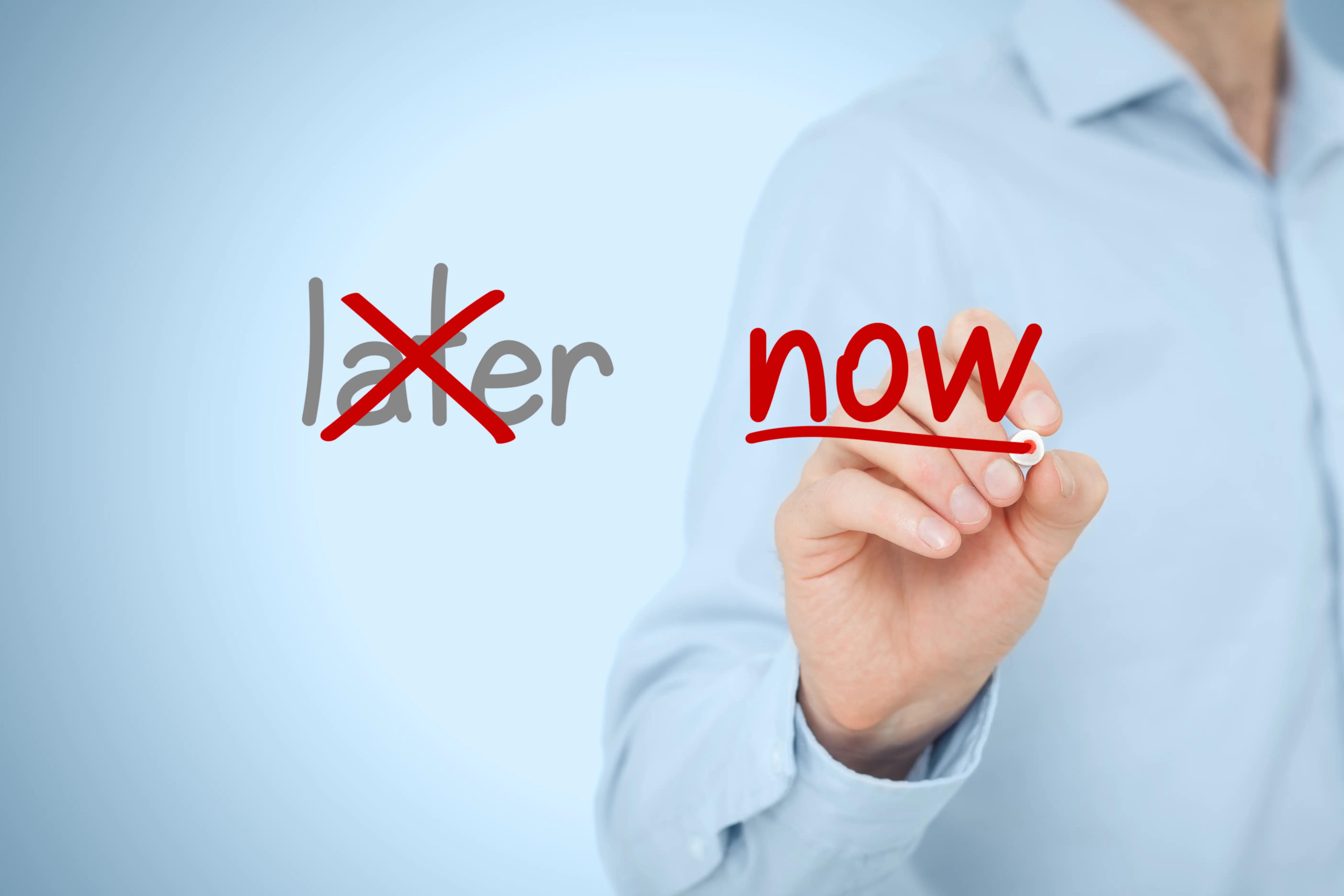 To adapt to technology disruptions and meet the modern-day learners' demands, many organizations are looking at modernizing their existing learning material. But sometimes, modernization could be mistaken purely as a transformation from Flash to HTML5 and in an oversight; the bigger underlying opportunity could be overlooked. A broader definition of modernization and a bigger picture could help prevent this. Modernization should ideally be looked at as a transformational strategy to deliver business results by creating unique experiences for learners. It provides an opportunity for business leaders to align strategic objectives. L&D heads could use modernization to transition from a culture of training to a culture of learning and upskilling. And the modern-day learner could get required information in the flow of work.
Modernization can come with its fair share of challenges. A robust and proven modernization framework would help us sail towards successful implementation and logical conclusion of this initiative. We'll talk about the framework in detail in an upcoming blog, for now, we'll focus on the key factors which are driving the need for modernization in the modern-day workplace.
Technology Disruptions
In 1991, a web legend named Sir Tim Berners-Lee created HTML5. The WHATWG (Web Hypertext Application Technology Working Group) continued evolving it. One of the key objectives of developing HTML5 was to have a better alternative to Flash. More than two and a half decades, a plethora of devices, operating systems, and multiple browser combinations later, we have actually come to a point wherein Adobe is officially closing curtains on Flash. By December 2020, Adobe will stop supporting Flash; In fact, browsers like Chrome and Firefox have announced that they would stop supporting Flash from as early as July 2019.
This is just one example of technology disruption, there are multiple happening around us. The modernization strategy to counter this needs to be two fold; firstly, come abreast with major disruptions that have happened till now and secondly, have a mechanism to future-proof content. Today we live in the era of HTML5; a lot is being built around it. But tomorrow when HTML6 comes out, it shouldn't call for a distinct modernization initiative. The strategy right now should account for future-proofing.
Skills Gap
The 'skills gap' across the globe, including the United States, is pretty serious. As per McKinsey's reports, almost 40 percent of American employers say they cannot find people with the skills they need, even for entry-level jobs. As L&D stakeholders, we are tasked with the responsibility of making learning available for the modern-day learner to close on the skills gap and in turn, help our organization and employees grow together.
We also have to account for things which were not in our list till late. Owing to the new generation of learners and needs of modern-day workplace, new skill areas are popping up regularly. Diversity and inclusivity as soft-skills or block chain as a technical skill are appropriate examples of such new learning areas. The modernization strategy needs to account for all such needs. Closing on the skills gap and enabling employee growth should be one of the strategic themes of the modernization initiative.
The Modern-Day Learner
There is so much that has been written about the modern-day learner. Without being overly critical about their learning habits, let's acknowledge the fact that the evolution of the modern-day learner is happening because society, workplace, and technology, almost everything is evolving. The modern-day learner is just trying to keep pace with the ever increasing demands. We know their attention spans have reduced, they get distracted, and overwhelmed easily. They want learning to be made available in a timely manner, and in a format which is easy for them to consume. But the good news is that they have made their expectations loud and clear. It makes it so much easier for us to plan and deliver accordingly.
While we talk about the modern-day learner, we need to be mindful of the fact that while the modernization initiative should account for the needs of the modern-day learner, it should not be limited just to millennials and Gen Z. It should be more holistic, starting right from the baby boomers.
Maintenance
Brian Marick once quoted, 'Development is maintenance'. This sounds so apt in our discussion for the need of a modernization strategy. As content owners, one of the key things is to ensure that we are able to maintain content that we are developing. For instance, a pharma company has to ensure that the content is updated as per latest FDA regulations.
The other aspect of maintenance is the variety of technology infrastructure that is being used to deliver content. Today you might have a SCORM LMS in place and you design and develop content for it, but tomorrow, if an xAPI compliant LMS comes into picture, the requirement would be to pass data into the Learning Record Store (LRS) of the LMS. The modernization strategy should account for such technology changes and make content available in a format which could be easily transitioned.
Business Re-Alignment
Enterprises are going through digital transformation. The manufacturing industry is talking about Industrial revolution 4.0. L&D stakeholders want to transform from a culture of training to a culture of learning. All this will eventually culminate into a new ecosystem. And a key component of that ecosystem would be the way people are learning or consuming content. It seems improbable that Boyle's Law would get replaced but the way people would want to know about Boyle's Law is definitely going to change.
Have you come across any other factors which might be driving the need for content modernization? You can write to us at contact@harbingergroup.com and we would be happy to have a conversation.