Simplifying ATS Integration with the Help of APIs
Author: Saurabh Sablaka
Posted On Aug 13, 2017 | 6 min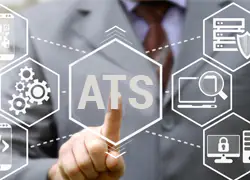 "I am convinced that nothing we do is more important than hiring and developing people. At the end of the day, you bet on people, not on strategies."
I am sure a lot of HR professionals can relate to this powerful quote penned down by Lawrence Bossidy, the former Chairman of the Board and CEO of Honeywell International Inc.
Business indeed is more about the people who contribute to its making and the growth and success factors. And as we enter 2022 (a year better prepared to deal with the pandemic), we understand that human resources management has witnessed a plethora of changes. It is adjusting to a trend we call "the new normal."
Today, a lot of things have changed for employees and employers: how we work, where we work, and so on. New technologies have been introduced to help employees work efficiently, without the mandate of being physically present at their workstations.
In addition to this, if you haven't heard about "the great resignation," it is time to understand and find out more about it. It is predicted that the resignation wave will transform work environment and hiring in 2022.
Some interesting statistics to consider
At the beginning of the pandemic, there were layoffs across the globe. People lost their jobs, and the economy went for a toss. On the other hand, now as the economy is returning to normalcy, the corporate world has a newer set of challenges to deal with.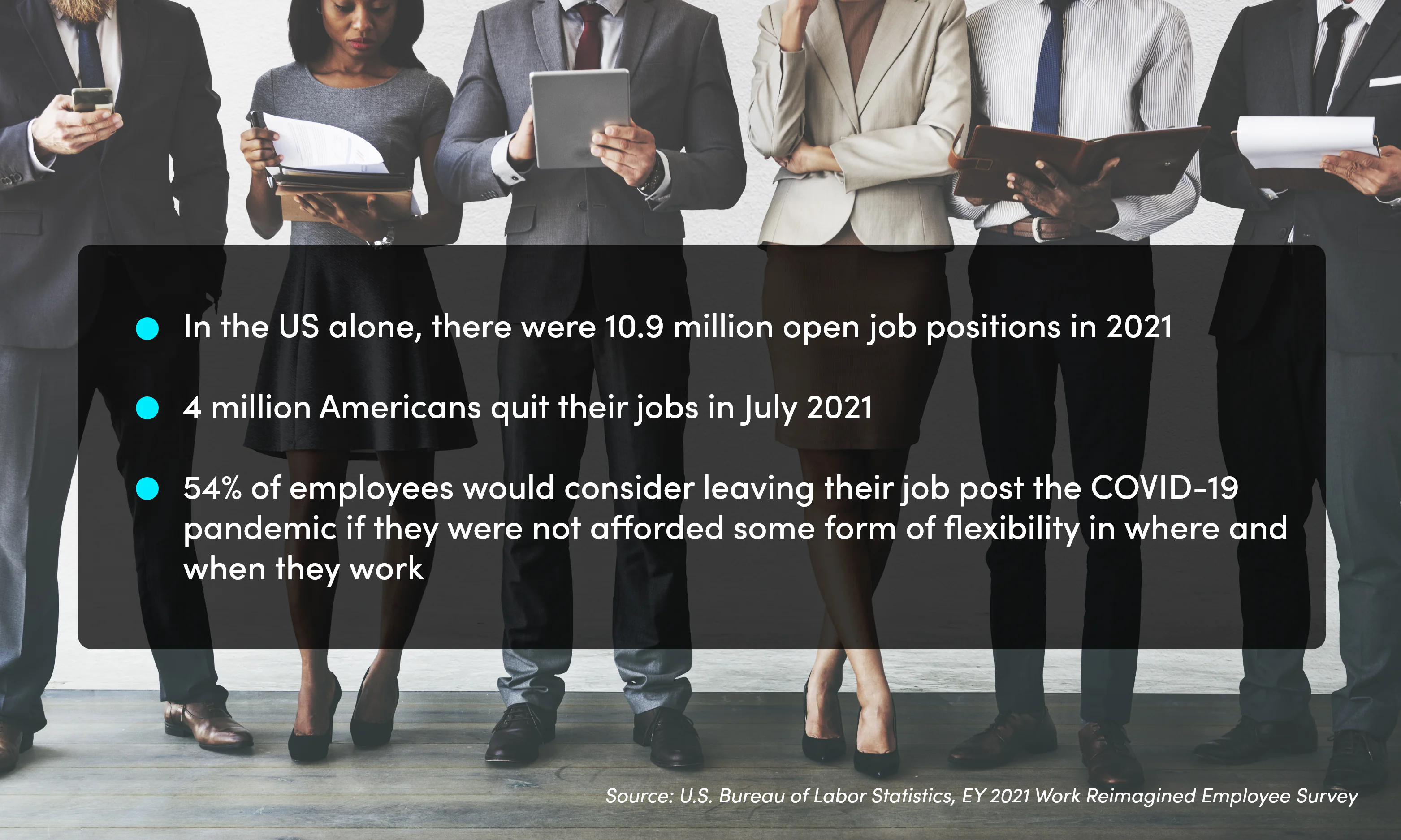 As the number of resignations reaches a record-breaking stage, research shows the following trends in particular:
Mid-career employees display the highest resignation rates
The healthcare and technology industries have witnessed the highest resignation rates
Now, you may have a fair idea about the global resignation and the need to hire at an accelerated pace. It is equally important to know that the human capital management (HCM) space too is constantly evolving, with systems becoming intelligent and flexible to maintain their competitive advantage.
Applicant tracking system (ATS): A brief overview
An ATS is one of the core components of a successful HCM solution that assists in automating a company's talent acquisition needs. In this new age of digital recruitment, a smart and scalable ATS works perfectly to transform the overall experience of recruiters as well as candidates. It empowers an HCM solution to gain from the seamless user experience it creates.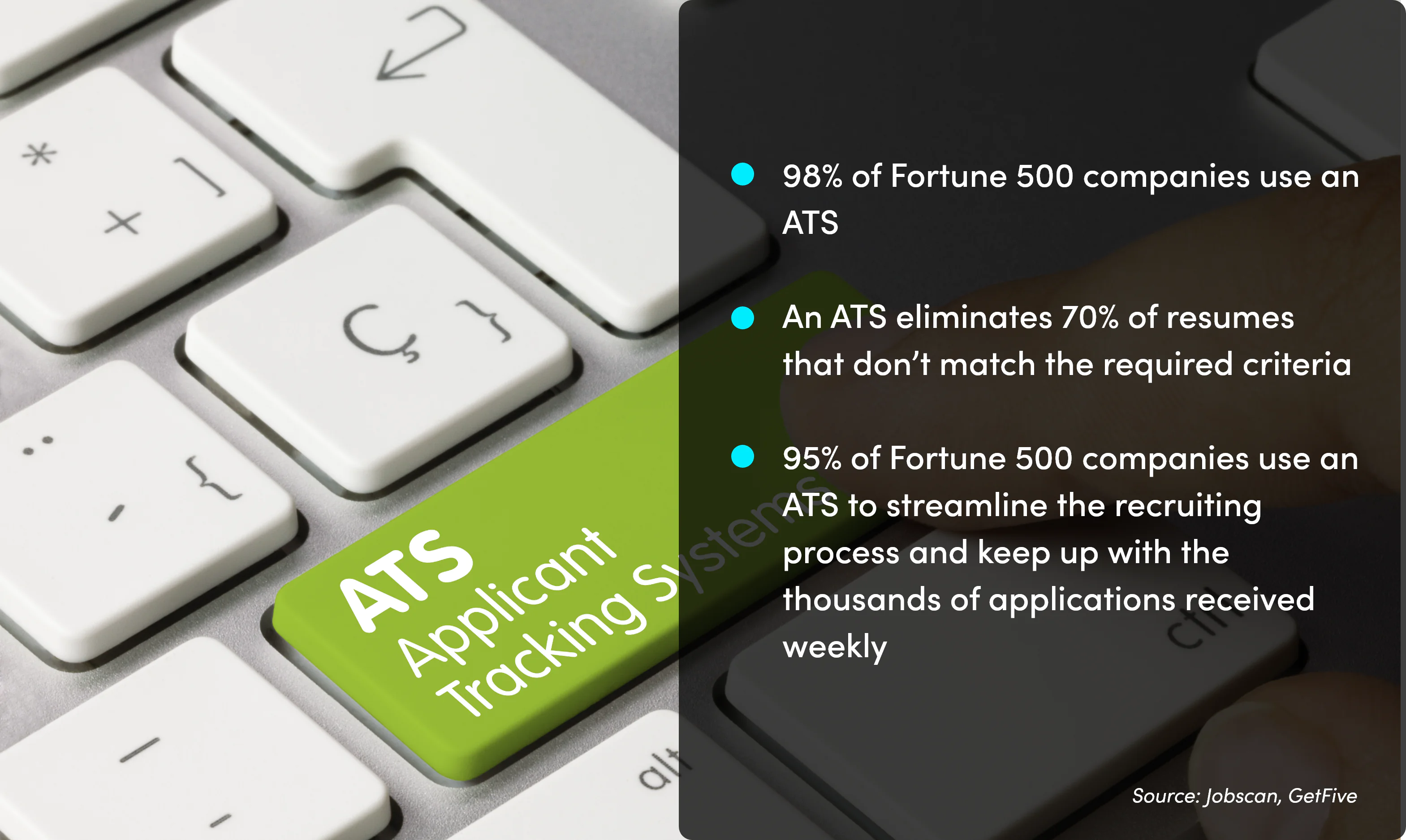 Advanced ATS solutions do more than just collecting and sorting resumes. They are now engineered to offer comprehensive HRIS, HRM, HCM, and process automation tools. These tools help strengthen and accelerate the hiring pipelines, streamline employee onboarding, circulate job postings, and more. Moving a step ahead, a modern ATS also offers features like:
Branded career sites
Advanced search options
Online assessments
Web-based and mobile-first platforms
Social recruiting options
Even though these options look promising, it is not necessary that every ATS would have an integrated marketplace to offer these capabilities. A quick fix to this could be manually connecting individual recruiting and HR endpoints with API's.
Importance of API-based ATS integration
With a range of ATS's present, HCM solutions are focusing on the capability to easily adapt ATS in their existing solution model. API's have become the driving force behind continuous and automated data exchange between different systems and platforms.
Many ATS's may not offer access of API's, making it a painful experience caused by legacy deployments or 'rip-and-replace' mechanism, in which they've heavily invested. And even if they exist, the "integration points" sometimes limit organizations to gain full advantage of third-party systems.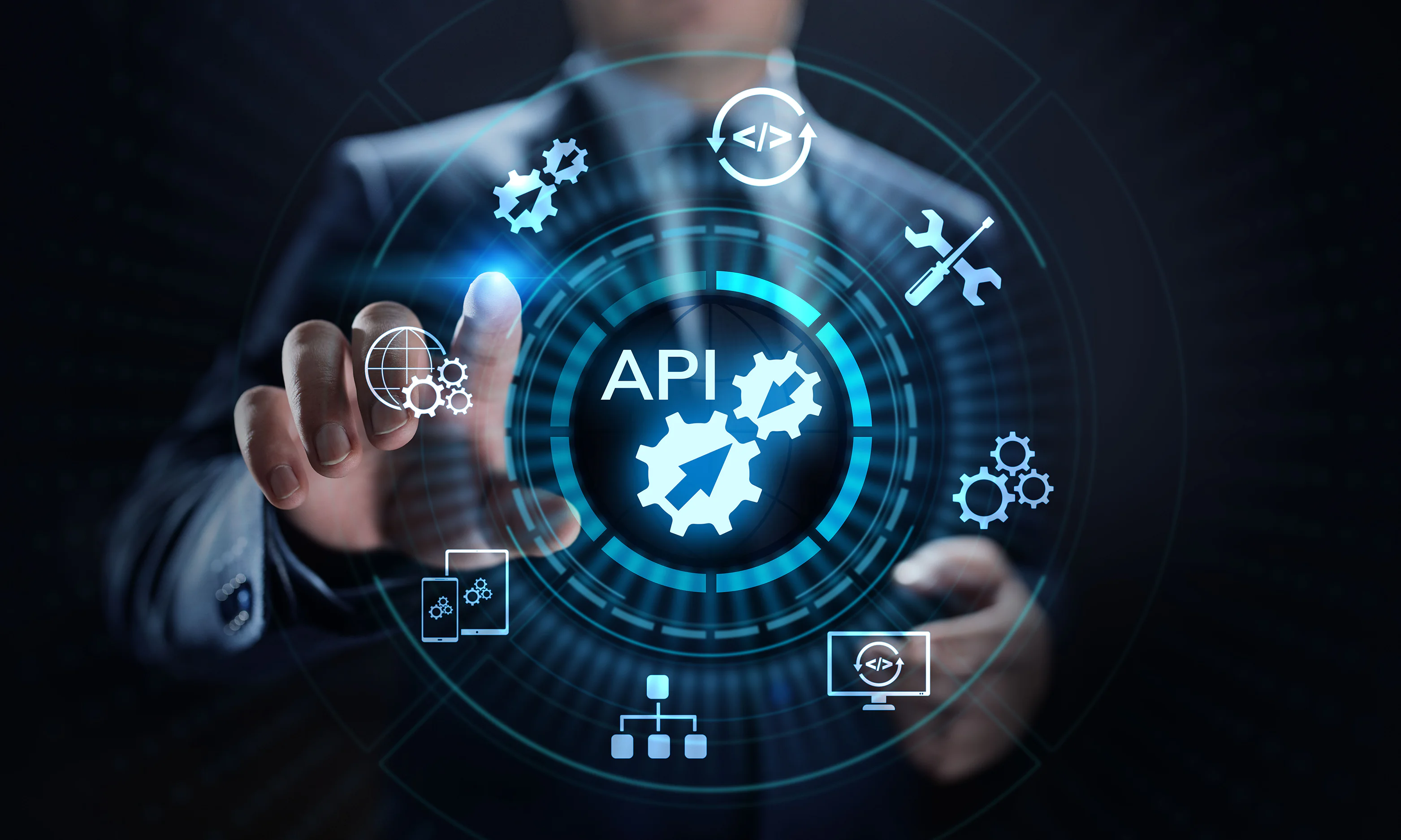 API's make the solution extensible, which leads to a rich feature set topped up with speed of platform access and efficient management of platform security. These also help keep only the required communication in place for two independent systems. Furthermore, ensuring compliance and interoperability becomes easy to accomplish with API integration.
Here's a case study that shows how a global job search engine enabled faster recruitment via ATS integrations. The job search portal was also able to publish jobs in real-time and improve the performance of paid jobs by 350%.
Factors to consider while choosing ATS having API integration abilities
There are several factors that should be taken into consideration when selecting an ATS and evaluating its API capabilities. We will discuss a few areas that need to be taken into consideration.
1. ATS offerings: It is critical to plug with an ATS that provides rich and scalable recruitment functions such as candidate sourcing, screening candidates, job postings, flexible access, communication, scheduling, reporting, monitoring, and evaluation.
2. API design and capabilities: There is lot to consider for a good API design. Some of the capabilities that an API layer must have include security and authorization protocols, easy to understand and implement, versioning, request rate limit, good documentation, and usage and performance monitoring.
Benefits of API-based integration with an ATS
APIs are quite useful in the way they help in coordinating between an ATS and HCM solution. To focus on the benefits, we are listing out a few areas where ATS integration via API gives the application an upper hand in the integration space.
1. Reduced turnaround time: During the entire flow of candidates from ATS to HCM, a lot of data needs to be exchanged between these two systems. However, this takes place in the background. And individual effort taken by HR personnel for accessing candidate data, sending back updates, and reporting is highly reduced.
2. Transition of data: An API layer allows a business to decouple its information access and flows from actual business systems. This enables the host system to communicate in multiple data formats through a single interface only, without having to worry about the actual structure or which people and applications access data.
3. Versioning: Similar to business requirements, an integration channel also needs to evolve to cope up with application. Handling these changes without breaking the existing consumer system is a must. And this becomes quite easy with using API versioning options. It allows us to govern releases and manage change control with minimal or no impact on consumers.
4. Scalability and cross-platform support: Considering the emerging need for cross-platform scalability, an API-based integration enables seamless flow of data and information between apps and devices. This also helps it embrace mobile and web applications support.
5. Secure channel: API's bring together different systems. They also provide a platform that securely exposes data in a useful way to internal and external developers and applications, as well as to partners and customers. It also acts as an actual doorway to expose and manage only selected API's externally to customers and partners.
If you would like to know more about API-based ATS integration, drop us an email at hsinfo@harbingergroup.com. We would also love to hear your thoughts on this concept in the comments section below.