Author: Isha Sood
Posted On Jul 27, 2020 | 5 Mins Read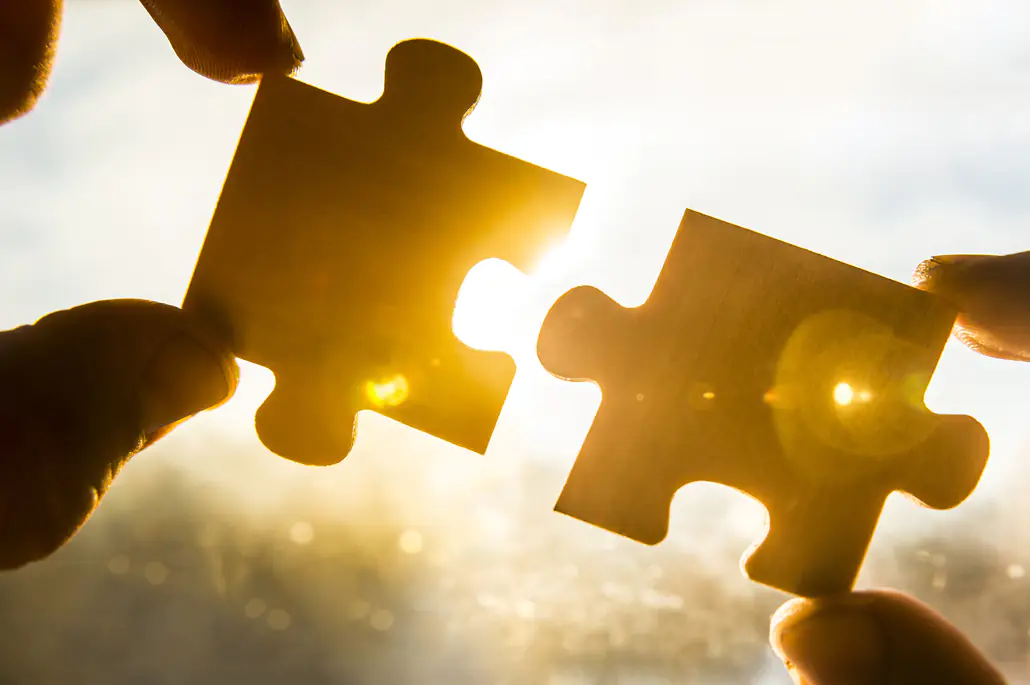 COVID- 19 has created unprecedented humanitarian economic and psychological demands on our society. Nothing has been left untouched. One of the important business needs for organizations during these times has been to quickly figure out new ways of doing business and identifying potential opportunities. Dr. Anil Lamba, Director Lamcon Finance & Management Services Pvt. Ltd., shared his business model transformation story, in a webinar recently. His institute provides financial training programs. Dr. Lamba has successfully pivoted his business model to cater to emerging market needs of remote learning.
In the webinar, Dr. Anil Lamba talked about what it takes for a business owner to pivot around a business model and adapt to the changed market scenarios. He was accompanied by Utkarsh Mahajan from Harbinger Group who spoke about a model to create engaging remote training programs. Here are some highlights.
Early Days of Lamcon and their Foray into eLearning
Dr. Lamba, who is a renowned corporate trainer now, used to be a full time practicing chartered accountant early in his career. From there, he moved to pursue his passion for teaching finance and gradually Lamcon was born. Today, Lamcon trains over 3000 companies across the world.
During the early days of Lamcon, Dr. Lamba decided that he will be the only trainer in the company to provide consistency in service. And that's when he started to build an ecosystem around himself to meet the needs of their increasing clients. They started developing supporting products. They created a series of videos and that was the company's foray into eLearning. They also created books. The common figure across all these products was Dr. Lamba. It helped maintain consistency in the entire ecosystem.
Business Model – Pre-Pandemic and Post-Pandemic
Lamcon had a business model where they trained in two ways.
In-company programs, conducted on invitation for employees of any company
Open programs, which are available for anyone to join
Dr. Lamba used to travel to company chosen venues to deliver these programs before the COVID- 19 pandemic hit. Live training videos were recorded at company locations and were utilized to train the larger employee set who could not make it for face to face training. Open programs were also delivered live. But Dr. Lamba, who has always believed that finance is a subject that everyone should know, always had a lurking thought at the back of his mind. He always wondered why he was training only 20-30 people in a room when this topic was relevant to almost everyone across the globe.
But early this year, due to COVID- 19, all physical training came to a halt and that is when Lamcon shifted to virtual training as the new mode of delivery to address their clients' training needs. Dr. Lamba feels that it was a blessing in disguise for Lamcon because there is no limit to how many people he can train now. He is not confined by the four walls of a room. As an organization, Lamcon has decided to almost stop all face to face open training programs going forward, even beyond COVID- 19. They will also we will give an option to companies to opt for virtual training.
Lamcon uses Virtual Instructor-Led Training (VILT), accompanied by eLearning modules. To support higher enrollments, they have shrunk the prices of the training by about 40%.
Productizing a Service
Training is a form of service and if you're providing a service, you can only grow up to a certain point, beyond which there is a ceiling. Dr. Lamba always wanted to productize the service he provided – the books, videos, and the eLearning they created, was an attempt at the same. This made their service mass producible and there was no fear of hitting the ceiling.
Harbinger's P.E.S.E. Framework for Remote Learning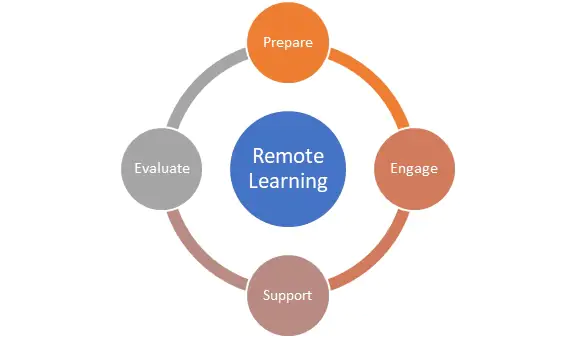 Lamcon worked with Harbinger Interactive Learning to create their remote learning assets. With over 30 years of experience, Harbinger boasts of developing various innovative learning solutions for its clients. And the recent times have been no different. Harbinger has been actively supporting its clients in creating remote learning solutions using the P.E.S.E. (Prepare. Engage. Support. Evaluate.) framework. We will cover more about this framework in our next blog. Until then, stay tuned.
For any queries, please reach out to us at contact@harbingergroup.com.