Author: Umesh Kanade
Posted On Apr 01, 2020 | 2 min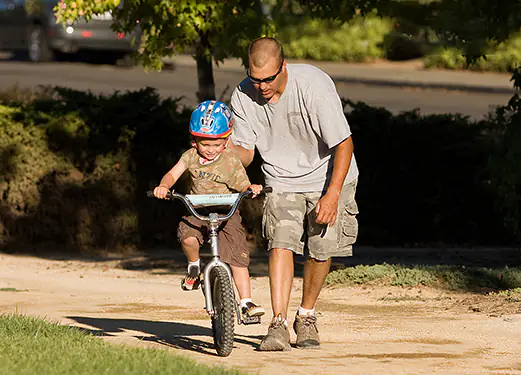 Increase employee engagement and knowledge retention with the workforce
It's no longer news, that L&D stakeholders are looking for more engaging and effective ways of enabling learning in the flow of work. The traditional learning models of classroom trainings are no longer effective for solving modern-day workplace issues.
The Covid-19 situation has added much uncertainty and L&D teams need to adapt and change with agility. The crisis has added more emphasis for creating continuous learning experiences with a remote workforce. It has created a need for more better visibility about overall engagement, performance and effectiveness of learning programs.
Harbinger's nudge-learning platform delivers learning in such a way that it enables learners to engage when they need and reinforce learning at a repeated frequency. It takes away learners frustrations of long LMS programs by simplifying and streamlining their learning journey. This can deliver big benefits to L&D teams along with continuous visibility of learner's performance. .
Here is how the Harbinger SprinkleZone platform delivers value to both learners and the L&D function:
An enterprise class solution that can be easily distributed over web and mobile platforms without the need for App Store distribution
Learners can sign up and the L&D manager can assign specific learning objectives to individuals
The learner receives self-paced learning objectives in the form of nuggets and assessments to reinforce the knowledge. Typically, these are delivered as part of online or classroom learning to ensure the learner is engaged even before the session or during the session. Even after a few weeks, the learner can be assessed to further reinforce the knowledge received
An intuitive nugget authoring interface provides a self-service feel with content publishing capabilities to faculties/ mentors. The platform supports interactive gamification with quizzes to add some fun element to the learning
An Analytical dashboard enables L&D Manager/training administrators to view progress, set nudge alerts, tracking reports to show time spent and % completion along with assessment scores
What's best – SprinkleZone also seamlessly integrates with HRIS platforms to identify appropriate training content based on employee goals and performance.
SprinkleZone – our nudge-learning platform will help positive reinforcement and influence the performance and decision making of learners. Who is worried about the forgetting curve anymore