Author: Isha Sood
Posted On Apr 28, 2021 | 6 Mins Read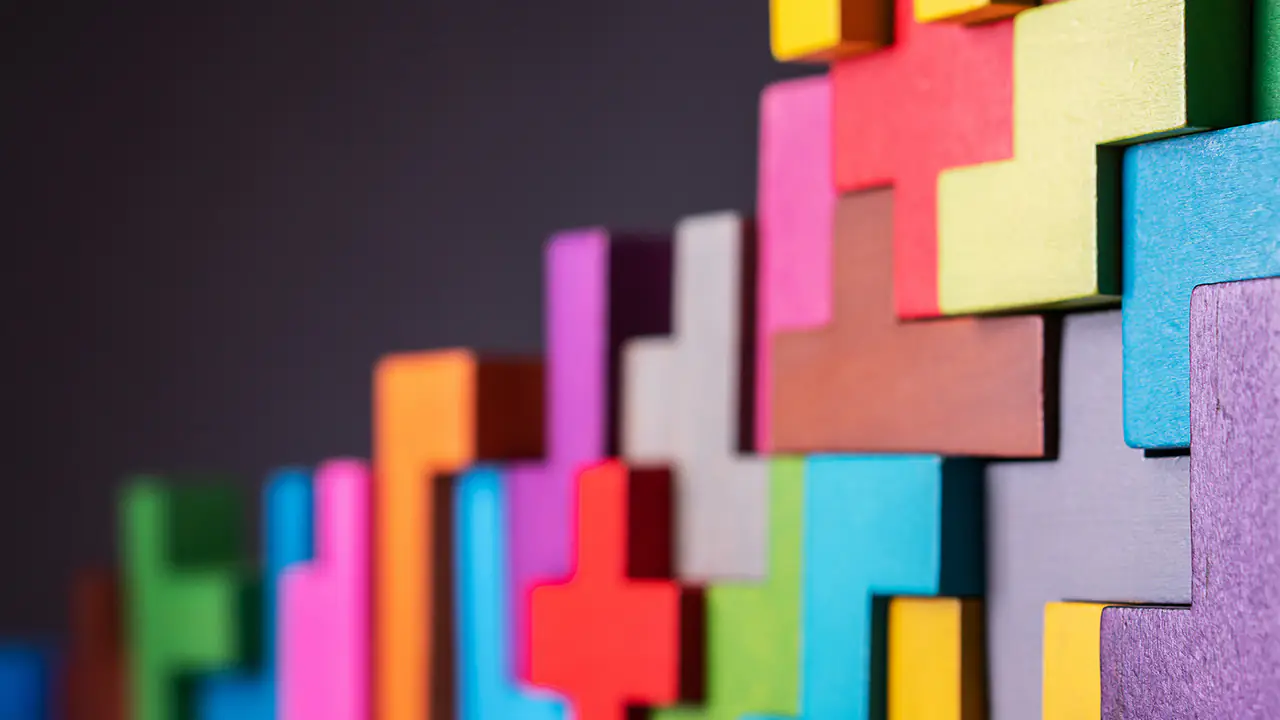 Technology disruptions can be a big sink for any business, if not handled well. Off-the-shelf learning providers have witnessed multiple such disruptions in the last few years. Such disruptions could result in huge capital expenditure or delay go-to-market plans, adversely impacting the bottom line in either case.  As the CEO or senior leader of an off-the-shelf learning provider, how do you handle such challenges? Is there a way you can leverage these disruptions to your advantage? How can you use your existing resources to turn such disruptions into an opportunity?
Harbinger had the privilege of hosting some of the world's highly accomplished learning and development leaders twice for its Interactive Learning Power Hour – an online roundtable discussion.
The first instance of this Power Hour, which was hosted in August 2020, included 6 L&D experts as panelists. The names included Frank Russell (Founder and CEO at Prositions), Dehumo Bickersteth (Owner and Principal Consultant at DTB Services), Desiree Pinder (E-Learning Consultant at XP Learning), Michael Schreiner, PMP (Vice President of Content at Vector Solutions), Nicole Prolow (Training Development Specialist), and Rahul Singh (Sr. GM at Harbinger Group). The discussion was led and facilitated by Dr Vikas Joshi (CEO at Harbinger Group).
In the second occurrence of this Power Hour, which happened recently, in March 2021, we hosted two more esteemed L&D leaders – Timothy Donohue (Vice President of eLearning Solutions at IHRDC) and Moriam Seriki Rouse (Chief Learning Officer at AdvanceOnline Solutions, Inc). This session was led and facilitated by Poonam Jaypuriya (Vice President of eLearning at Harbinger Group).
In both the sessions, the respective hosts presented the key types of disruptions that content providers can face. The panelists then shared their in-depth experiences and insights on how they found some interesting opportunities in the disruptions they had witnessed in their career span.
Socio-Economic Disruptions and the Opportunities They Create
These are the disruptions that arise outside somewhere and affect your business.
| | |
| --- | --- |
| Disruption | Opportunity |
| COVID pandemic | There is a need to produce COVID educational content in line with the disruption caused by the pandemic. |
| Rise in gig economy | The gig economy generates rapid onboarding needs because people are going to come in and go out. |
| Inclusion of millennials in workforce | The millennials in workforce are driving the need for micro learning. |
| Importance of diversity and inclusion – gender, race, accessibility | A lot of makeover might be required for learning content that's several years old and may need to be redone keeping the sensitivities for diversity & inclusion, going forward. |
| Focus on well-being | With the increased focus on well-being, off-the-shelf content providers are looking at creating a lot of new content on mental health, financial well-being, etc. |
Workplace Disruptions and the Opportunities They Create
These are the disruptions you experience inside your business.
| | |
| --- | --- |
| Disruption | Opportunity |
| Shift towards remote work | This disruption created opportunities for off-the-shelf content providers to help in developing competencies related to remote work. For example, managing team and motivation in a remote working mode. |
| Focus on digital channels | New content was rapidly needed to develop skills of employees to use digital channels for communication. For examples, sales team need to start selling products and solutions online instead of face to face meetings. |
| Need for reskilling | Employees need to be reskilled for new technologies, new processes, or new job roles; and these skills need to be developed in the context of the prior skills. |
| New public health regulations | With the COVID situation, there are new public health regulations coming up and employees need to be trained before coming back to work. |
Design Technology Disruptions and the Opportunities They Create
These are changes at a technology level purely from a design perspective, these disruptions can impact the way you design learning content.
| | |
| --- | --- |
| Disruption | Opportunity |
| Rise in automation | With technology upgrades, new ways of working emerged with automation. For example, platforms using AI to help in language learning; using Google translate for rapid and cost-effective translations. Using AI to generate questions from raw content by using tools like Quillionz. Off-the-shelf content providers can use technology to reduce the cost of production. |
| Phasing out of Adobe Flash | With Flash sunsetting, there was a huge demand for migrating content to newer technologies like HTML5, Unity, and mobile-friendly content. |
| Rise of dynamic video | This led to usage of technology to deliver interactive and dynamic videos with analytics. Exaltive is a great example of the same. |
| Emergence of mixed reality | Boeing has reported 25% productivity improvement for technicians using mixed reality content. Off-the-shelf content providers are in the early stages of exploring this technology. |
Delivery Technology Disruptions and the Opportunities They Create
These are disruptions driven by change in delivery technologies.
| | |
| --- | --- |
| Disruption | Opportunity |
| Emergence of social collaboration technology | Social collaboration platforms like Teams and Slack are now used in day to day work life. Delivering learning through such platforms in the workflow is another opportunity area for off-the-shelf providers. |
| Increased adoption of mobile technology | Using mobile to deliver learning bytes based on need and learning pattern is another opportunity for off-the-shelf content providers. |
| The shift from LMS to LXP | There is a lot of conversation around how to syndicate off-the-shelf content with platforms like EdCast, Percipio, and Degreed. |
| Rise of artificial intelligence/machine learning | Delivering off-the-shelf content pieces for personalized learning experiences to learners using artificial intelligence and machine learning technologies is another area of opportunity to explore. |
| Rich data analytics | Generating rich data analytics based on learner behaviors and work patterns; and using those insights to deliver just-in-time learning content in the workflow, has huge potential. |
For detailed insights, be sure to tune in to both the session recordings through the links shared below.
As evident from the discussions, there are opportunities that each types of disruption can bring along. Off-the-shelf content providers need to carefully watch out for those and take advantage of them. At the same time, it is not feasible for off-the-shelf providers to work on each opportunity on their own.  Custom content learning businesses can support them for best results.
Have you devised an opportunity out of a technology disruption? What success stories do you have to share with the industry? Please comment below or drop us a note at contact@harbingergroup.com.