Author: Rahul Singh
Posted On Jun 15, 2018 | 5 Mins Read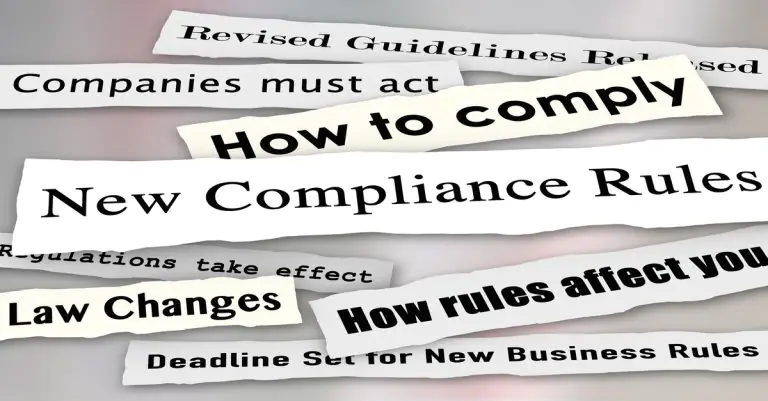 In the modern-day workplace learning, there is nothing trickier than dealing with sensitive subject matter. This subject matter could range from topics like sexual harassment, bullying, discrimination, cultural competence, to, information breach and security. These topics come under the compliance training mandate in most industries.
Traditional classroom sessions are often insufficient to deal with such topics, and do not necessarily convey the required information in the best possible way. Digital learning has an edge over classroom sessions when it comes to presenting sensitive topics as a compliance mandate. Here is why:
It is very important that sensitive compliance training matter conveys exactly what it is intended to, to all learners alike. Traditional training largely misses this significant requirement. Since traditional training involves different instructors, the style and essence of the delivered content varies depending on the instructor. It could even be hampered by an instructor's mood and surrounding factors.
Digital learning removes all the above mentioned roadblocks. The content is built in a way the management intends to, and is delivered alike to all learners. This standardized content and delivery ensures the absence of any personal bias that an instructor might induce in a classroom session.
There are instances when an organization consults specific subject matter experts to develop/make amends to the training content. Such situations demand compliance training programs to be easily customizable and in control of the organization. In traditional classroom sessions, it is up to the instructor to make note and accept the amendments coming from the subject matter experts.
Digital learning ensures that the amendments are in place before the content reaches the learners. Things are more in-control of the organization and easily customizable when it comes to digital learning.
Certain industries like aviation and healthcare demand that compliance training content be updated very frequently, based on the changing industry regulations. In traditional training, these updates are an expensive affair since an instructor needs to be hired frequently to make changes to the content. It could also have some repercussions in terms of timely delivery since an instructor might not be available when you need them.
If digital learning is used, then the organization's in-house team or their digital training supplier can easily make updates to the content as and when required, without incurring additional costs. You also do away with any kind of time dependencies since all can be done at the organization have will.
In traditional learning, it is difficult to gauge the accurate knowledge levels of employees. You can have scored assessments in place after the classroom sessions, but only those might not give the actual idea of what the employee has learnt. These assessments are not even capable of giving immediate feedback to learners, when required.
Digital learning ensures that assessments and evaluation of learner's knowledge levels is more quantitative.  Since you can track data through a Learning Management System (LMS), you have the accurate insights into every employee's knowledge levels and can guide them further accordingly. You could even reinforce content and provide immediate feedback whenever required.
Traditional learning is quite rigid in terms of delivery. It is quite overwhelming for a learner to sit through long hours of a compliance training course, delivered by an instructor over couple of days.
But the same course, when delivered digitally, gives learners the flexibility and freedom to complete it at their own pace. The learners feel more in-control of the learning, and can also revisit the course whenever required.
Now that you know how sensitive topics can be broached more effectively through digital learning, you may want to make way for it in your organization.  Employ the right mix of classroom sessions and digital learning in your training. This would help your employees feel both comfortable and confident in their understanding of the rules. We shall shortly do a blog incorporating tips on effectively delivering sensitive subject matter through digital learning. Stay tuned!