Five Crucial Aspects to Address While Repurposing Your Legacy Courses
Author: Rahul Singh
Posted On Feb 02, 2018 | 5 Mins Read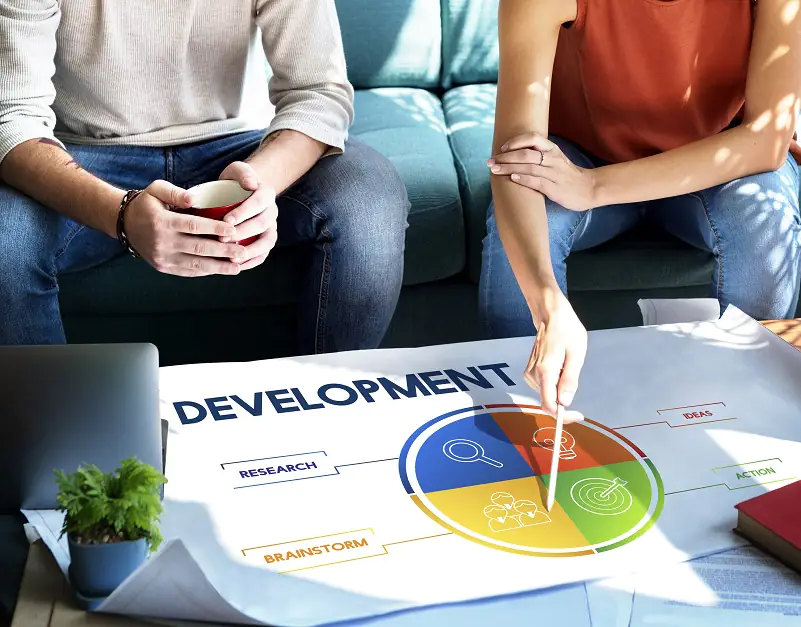 Modernizing legacy courses is the need of the hour for organizations that have been into the course development business since long. While making the decision to repurpose legacy content, what are some aspects one should consider? It is not about simply converting Flash or old technology courses to HTML5 but meeting the current and future business needs as well. We, at team Harbinger, have been involved with various organizations to help them repurpose their legacy courses.  Based on our experience of working with these organizations, here are top five aspects people look into, while defining their modernization strategy:
1. Impact on Customer Experience
Since some; or all your legacy courses are still part of your course catalog, and learners are subscribing to it, modernizing would have an impact your current customer experience. Learners would need to spend quite some time figuring out aspects like which browser to use, how to enable flash player in a browser, and go back and forth with the support desks hoping to start viewing the course. This means that the number of support tickets at your service desk will be on the rise and there is every possibility that your support teams will be overworked in order to improve the customer satisfaction score.
2. Strategic Alignment of Goals
Aligning the repurposed legacy courses to the business strategy is crucial. For e.g. if your business is dependent on millennial learners, then micro-learning enabled courses would be an important consideration during redesign. If you are looking to comply with federal government laws, then WCAG compliance would be significant, or if you are thinking of white-labeling courses for your customers then having that kind of flexibility at design level would take precedence over other factors.
3. Future-Ready Enhancements
Another important aspect is to ensure that you are thinking ahead of time and making these courses future-ready. Since you are investing so much time and efforts today to fall in-line with the latest technology and trends, it shouldn't be the case that several years down the line, you are forced to think about making more changes to them, which means, more investment.
Features like metadata tagging, content chunking into logical micro-nuggets, make the content easily reusable and give you the flexibility for easy updates.
4. Resource Management
As leaders of the content development team, you could also be in a dilemma about managing the whole spectrum of your resources for this specific spike in volume. This would be a tricky situation as you might need to ramp up your content development team size for very specific periods to meet the volume demands and the go-to-market strategies.
5. Weighing all pros and cons against the bottom line
Eventually when it is time to take a decision, you will have to weigh the pros and cons on what will be the impact on your bottom line. If you have a huge catalog of courses, instead of a blanket implementation, you could bucket the courses and select a different approach for each bucket. For example, for top performing courses, you could do a complete revamp. For courses which are not being sold or used a lot, may be a simple cost-effective solution with small fixes to ensure they work on latest browsers could do the job.
Do these aspects sound familiar, have they popped up during your strategy meetings too? If you have been working around some of these, we would happy to hear from you and share our thoughts.