eLearning Trends to Watch Out For in 2018
Author: Poonam Jaypuriya
Posted On Dec 12, 2017 | 5 Mins Read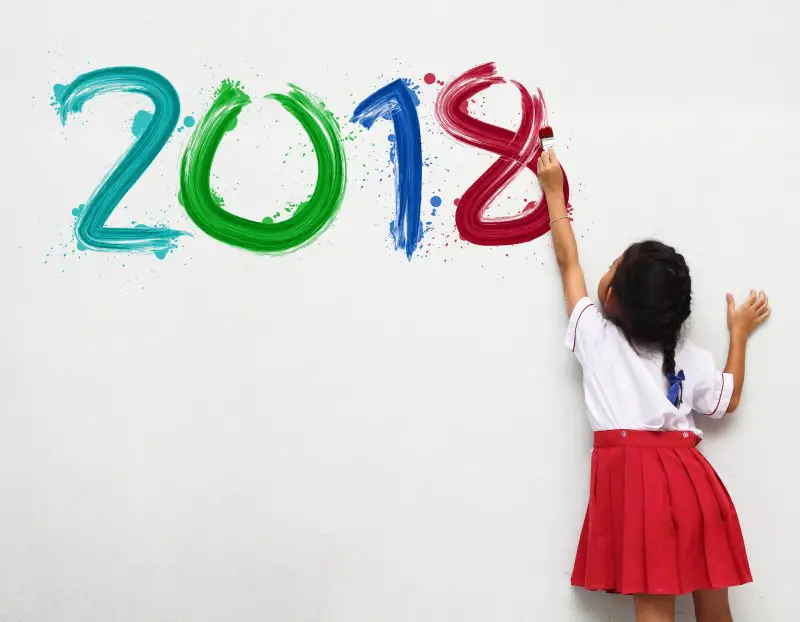 I recently participated in two significant eLearning conferences – Learning 2017 and DevLearn. The key purpose of my participation in these conferences was of course to bring Harbinger's offerings to the forefront. But apart from that, I wanted to network with like minded professionals and also get some insights into the current and forthcoming eLearning trends. Based on my interactions and experiences, I decided to pen down some interesting trends and technologies that were discussed the most. It will be interesting to look out for them in the year 2018.
1. Course Modernization of Legacy Courses
The Flash sunset has been announced for 2020, and with that, it has become crucial for catalog companies to convert legacy Flash courses to HTML5. This entails a huge volume of work to be handled rapidly while following latest design styles, maintaining quality and learner demands. It is critical for every CLO and content director to strategize the successful enablement of this transition while satisfying the customer too.
Talking about Harbinger's readiness in this regard, we are fully prepared to work with catalog companies to meet their needs of course modernization – HTML5 support on mobile, micro-learning, latest design styles, accessibility support – and all this, regardless of the availability of legacy content source files.
2. User Experience Design as a Part of the Standard Process
Learners expect the same experience while taking up an eLearning courses as they have with their intuitive day to day applications – engaging, gamified and search friendly. eLearning courses are now expected to be designed considering these parameters, to make the overall experience smoother and relevant. The development teams need to focus not just on the project stake holders; but also on learners.
Harbinger's ideology and approach has always been learner centric. Our user experience design aims to make the learner's experience engaging, smoother, and impactful.
3. Long Term Vision while Designing Current Courses
CLOs and content directors are looking for solutions which can not only address their current needs but future requirements as well. Activities like addition of analytics to understand user preferences and usage pattern; are becoming significant. Solutions addressing easy course maintenance, flexible upgrade to new technology are being considered and embraced by one and all.
eLearning partners who can provide such end-to-end solutions and also understand backend technology to generate analytics and relevant reports; are the ones you should look out for.
4. Augmented reality (AR)
With iPhone supporting augmented reality, organizations are moving towards embedding AR based eLearning programs in their curriculum for on-boarding modules, value based training, mechanical training, safety training etc. It would be interesting to see how eLearning companies use this technology, which is now available for masses.
Harbinger has also forayed into the implementation of this technology and our highly innovative learning experiences based on Augmented Reality can give a new dimension to your learning and training.
5. Artificial intelligence (AI)
Using Artificial intelligence for improving the eLearning experience would be something interesting to watch out in 2018. This could involve the usage of chatbots where the system learns and responds based on user actions.
Harbinger has also been working on a solution to make the eLearning development process better and faster using AI. We got a chance to showcase this solution at DemoFest 2017, which garnered lot of interest from various product managers and L&D heads. If not mainstream, I am sure we would see lot of progress on companies trying to play their hands with this technology.
Those were my top 5 picks for 2018. What are yours?