Author: Darshan Parekh
Posted On Apr 14, 2020 | 4 Mins Read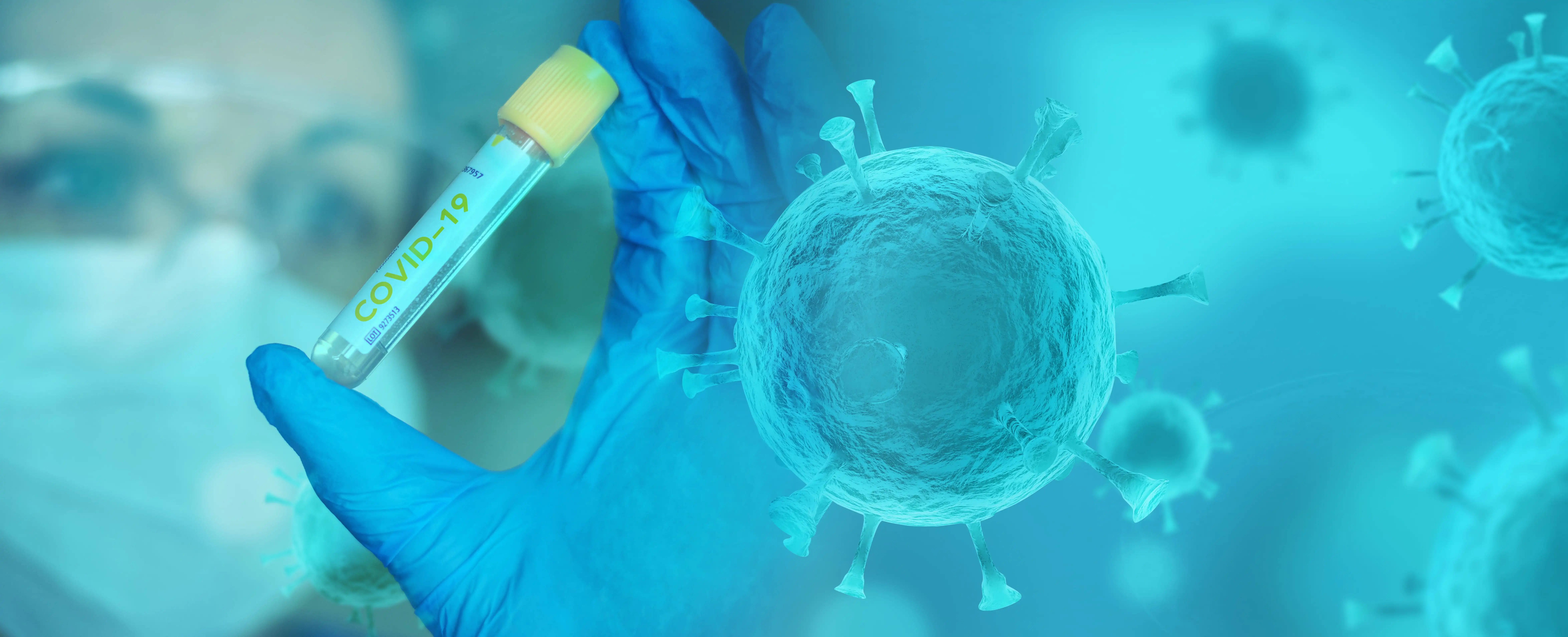 In the wake of the coronavirus pandemic, all industries are grappling with an unprecedented crisis. Life sciences is no different. Trainers in this industry are facing challenges fundamentally different from what they have ever experienced. This pandemic has forced new boundaries and expectations on them, making them re-think and re-conceptualize training, from a digital lens, this time around.
Life Sciences Training Companies Moving to Virtual Training
With every passing day, a large number of life sciences companies are moving to virtual training. They are embracing emerging technologies like AI-powered chatbots, nudge-learning, pharmacy apps, and fitness wearables to disseminate real-time data.
Nurse educators are quickly adapting themselves to modalities like telehealth and telelearning to supplement the shortage of healthcare providers and to ensure that nurses can deliver services in virtual health environment.
Pharmaceutical companies are looking at mobile apps, webinars, digital platforms, and virtual training conferences, especially for sales representatives to connect with clinicians. There's also an increased focus on converting product, sales, and compliance training from Instructor-Led Training (ILT) to Virtual Instructor-Led Training (VILT) to cater to remote workforce's learning needs.
Medical devices companies, which are grappling with challenges like shortage of respirators, testing kits, and masks, are looking at digital training solutions to improve contract manufacturing productivity and ensure supply chain consistency especially when API manufacturing countries have imposed lockdowns.
Hospitals have started leveraging apps and bots to differentiate between those who might really be sick with COVID- 19 and those who are probably suffering from less threatening ailments. Hospitals and clinical labs are also offering digital training to their Healthcare Personnel (HCP) to perform hand hygiene and on effectively handling Personal Protective Equipment (PPE) to avoid self-contamination.
During these testing times, life sciences' training function has experienced tremendous innovation and digital transformation. This pandemic has certainly highlighted that traditional training modalities may just not be enough. Once COVID- 19 settles, it is expected that life sciences companies will invest in innovative training solutions as part of their business continuity strategy.
Are you a part of the life sciences training workforce? What changes have you experienced? How is your organization coping up with this crisis? Comment below.