Author: Rahul Singh
Posted On Aug 06, 2019 | 4 Mins Read
In my last blog, we looked at how the xSMART framework could help in driving the content modernization initiative. In this post, we'll talk about the benefits that the key stakeholders, namely – the modern-day learner, the L&D heads, and the CXOs, can derive from the modernization initiative.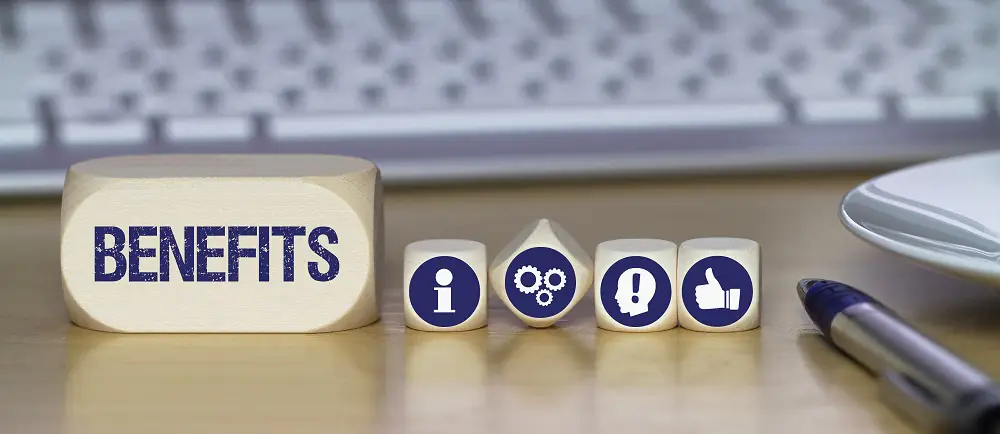 Let's begin with talking about the consumer of content – the modern-day learners. For them, the biggest benefit that modernization brings along is that they can be in-charge of their learning. They can consume content at the time and pace which best suits their needs. For example, they can consume content through their mobile-devices when they are commuting, and when in office, they could switch to their laptops or desktops. Since modernized content could be made available in various formats, sizes, and shapes, it could meet varied learning needs and preferences of individuals. 
For L&D heads, there are multifold benefits that arise out of this initiative. It helps them to align the modernized content to competencies rather than just being driven by learning objectives. Couple this with detailed analytics and it gives us a recipe for a faster and efficient way to close on the skills gap. The other key benefit they can derive out of this is culture transformation – moving from a culture of training to a culture of learning. Modernized content developed once can be deployed in multiple scenarios. For example, content which is broken down into micro-learning nuggets could be SCORM packaged and made available through the LMS or it could even be made available and searchable on a mobile-app through metadata-tagging.
For CXOs, the biggest benefit that the modernization initiative brings on the table is the broad-scale opportunity to align their learning, talent development, and performance management strategies with business goals. The other key benefit is that it gives them an opportunity to future-proof content against any technology disruptions and increase its shelf life. For example, if an organization wants to enable AI-based learning solutions, then implementing a modernization initiative could become an overhead. It will be better to have such aspects addressed during the initial modernization exercise itself. Modernization gives us this opportunity and benefit.
Many more benefits could be derived from the modernization initiative. Not necessarily all of them are covered in this blog post. We are all ears to know your thoughts on the same. Reach out to us at contact@harbingergroup.com.