A Holistic approach towards Human Centered Design
Author: Vibhuti Agarwal
Posted On Jan 10, 2011 | 2 Mins Read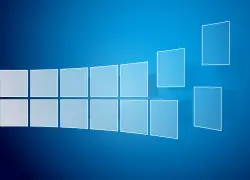 "Usability is critical for any application, but for mass-market software, usability spells success or failure more clearly than any other feature."
One of the things that I really admire about Usability and Human centered design is that the user is multi-faceted hence different things work for different users. It's a multidisciplinary activity. Be that as it may, the needs of the users should always be in the forefront.
To achieve the required discipline in usability, we at Harbinger Systems have established various Human Centered Design processes and brought systematic approach towards application design. The following image illustrates our approach.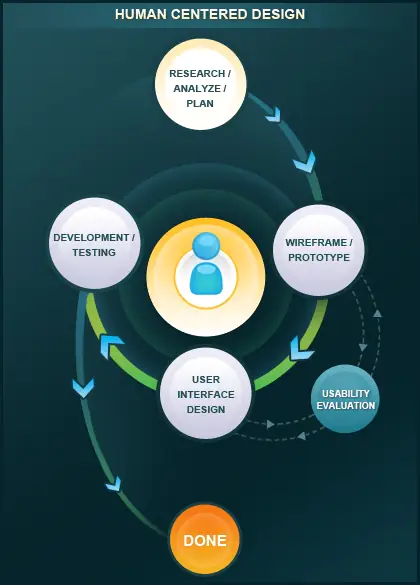 We start with context analysis, requirement gathering followed by developing low/high fidelity prototypes which provide a sense of the general layout of controls, text, and graphics on a user interface object and also provide description of the task flow in the application. Once it is tested to meet all usability goals, the detailed design definition is rendered. After development/implementation it is again evaluated repeatedly before deployment.
In this technology driven world where user interface impacts the productivity in several aspects as a product or as a service, social networking has expanded the design horizon to encompass and integrate high level of human-centric design approach. Today's users expect a high level of interactivity and customization; everything from planning a holiday tour, a computer game with predictive maneuverability and relative skill gauge, ERP solutions, a personal calendar, or even quick communication with peers everything is impacted by social networking. Human Centered Design approach gives applications the required competitive edge, especially in a world with many distractions and noise.